Maximise your attic's potential
Ladders and access
Create a basic storage room
Create a living space
Increase your property's value
All attic types
Design and approvals
Award winning builders
More affordable than you think
Over 40 years, we've seen every type of roof that's ever been built in Australia. Don't be put off by ducting, pipes and poor access, we can help you get the most out of the space you have.
From simple access ladders and storage rooms to attic conversions and full renovations, Attic Group operates in Sydney, Melbourne and Adelaide.
1300 655 525
80,000 homes and counting
Since 1975, we've helped over 80,000 families transform both their living spaces and the value of their homes.
See us on The Block + Selling Houses Australia
Good design is as much about practicality and value as it is aesthetics. Home renovating experts know that modern Australians need more space, more practicality but also want great design. We're thrilled to have been featured so many times on TV with regular appearances on Selling Houses Australia.
Watch On YouTube
Here's what the press are saying...
Get started with a free quote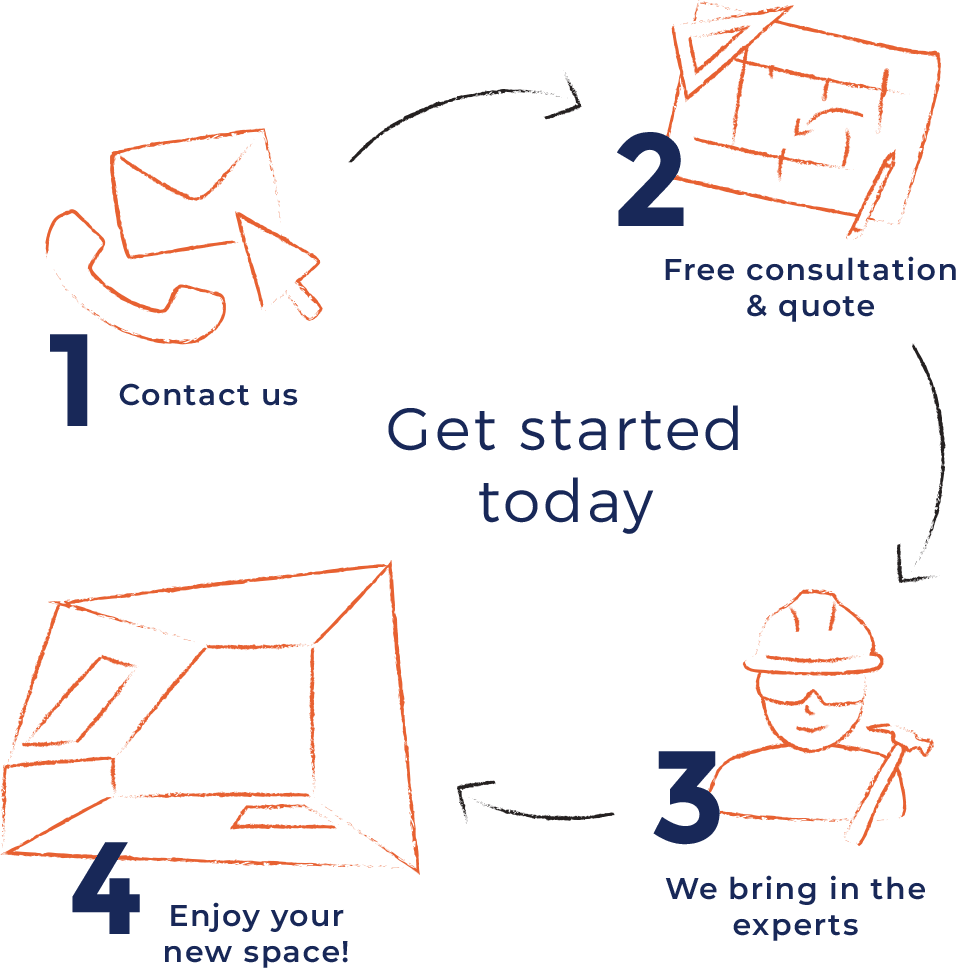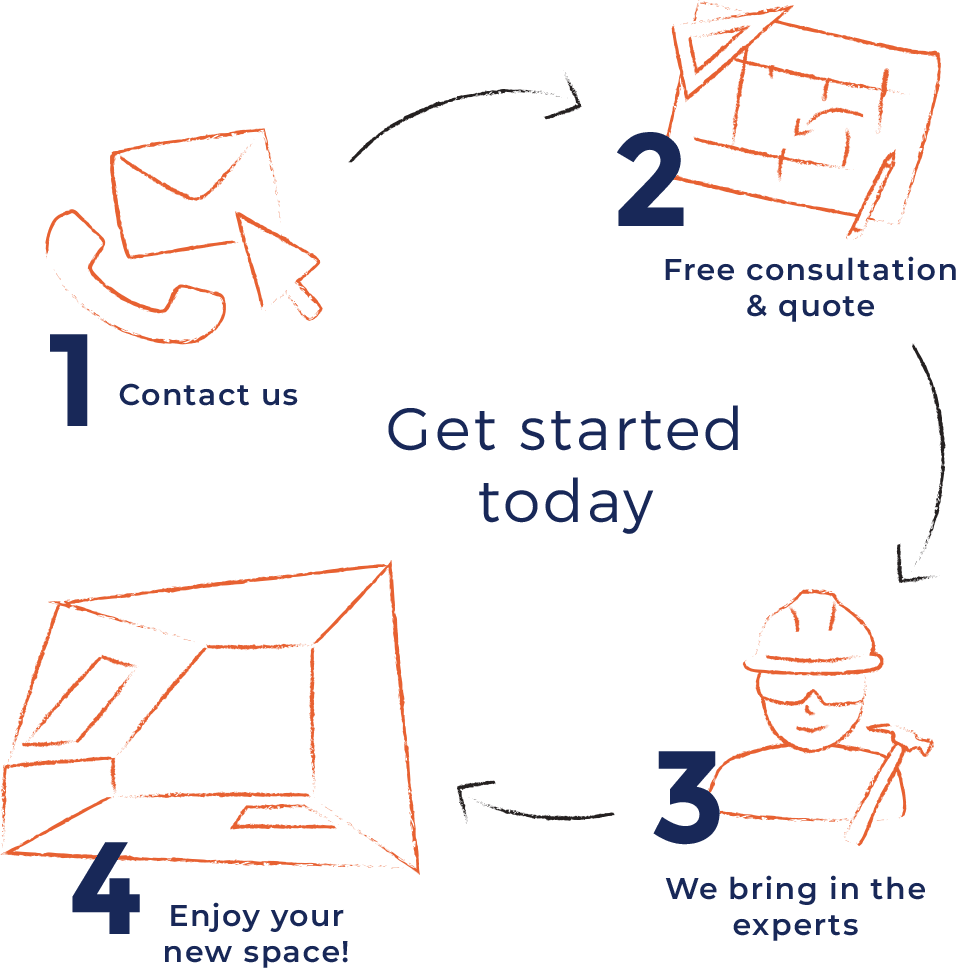 Get started with a free quote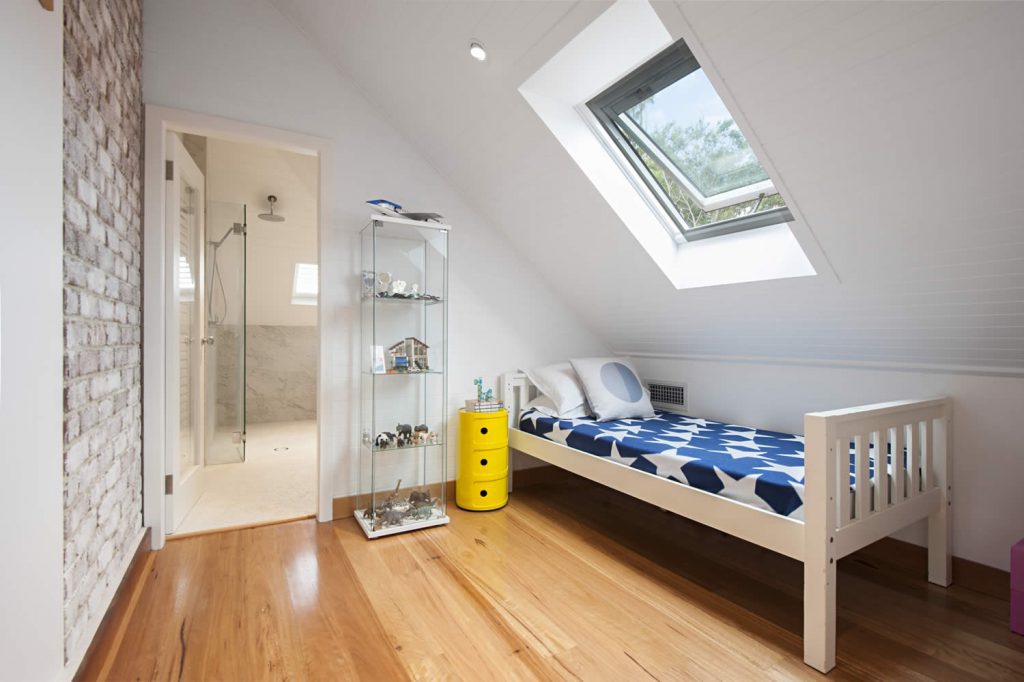 Attic Conversions
In many houses, we find that up to 30% of the total floor area is the unused space beneath the roof.
See build projects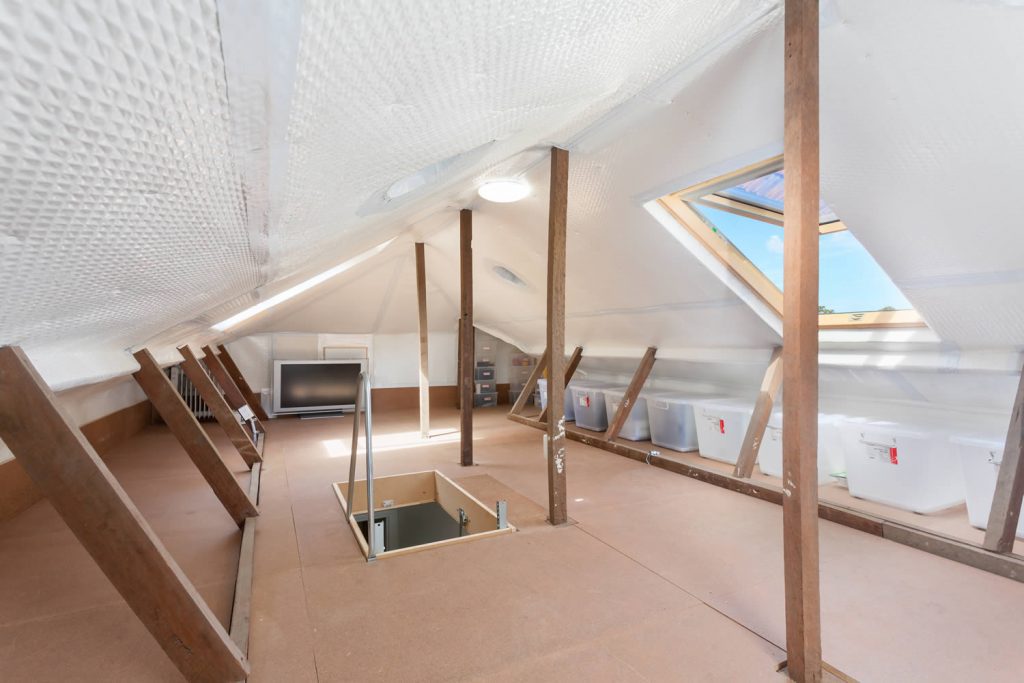 Attic Storage Rooms
We have a range of attic storage solutions that will de-clutter your home, keep your valuables safe and improve the value of your property.
See more examples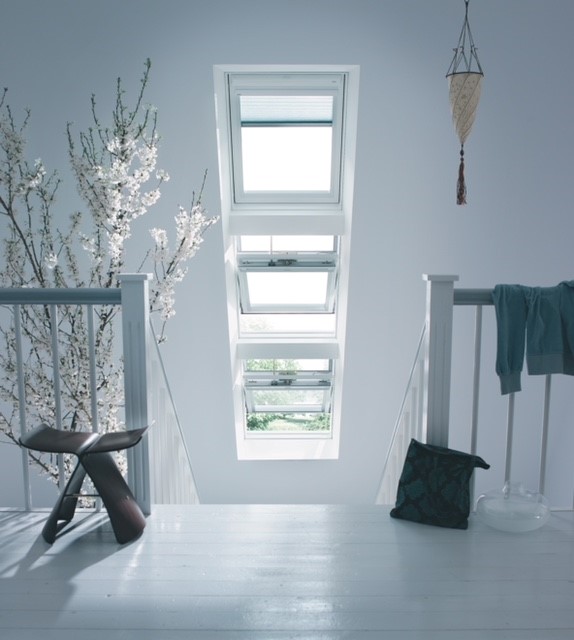 Skylights
The beauty of a skylight or roof window is that it not only lets in the sun, it freshens up your home with natural ventilation.
See more examples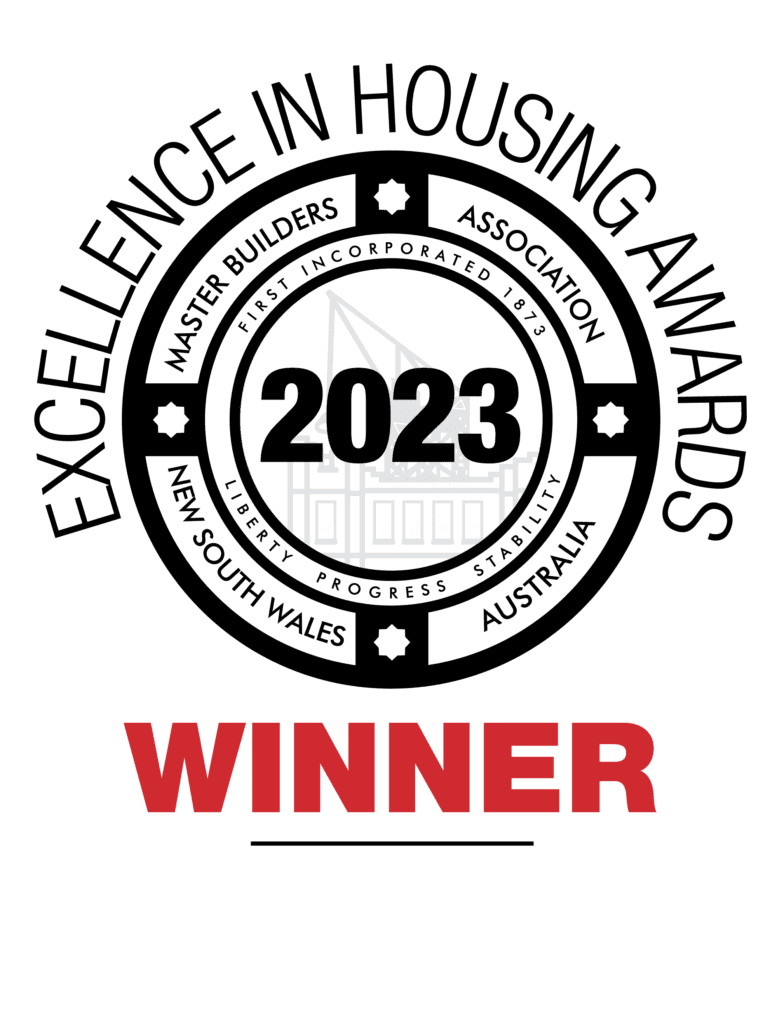 Winners of the 2023 Master Builders Association Award
The Master Builders Association has awarded Attic Group as the winner of the Roof and Attic Conversions, Open Price Category at the 2023 MBA Excellence in Housing awards. The judges agreed that the design and workmanship of Attic Group's submission required exceptional skill and technical proficiency that was deserving of the award.
See all awards
We're proud members of the following associations