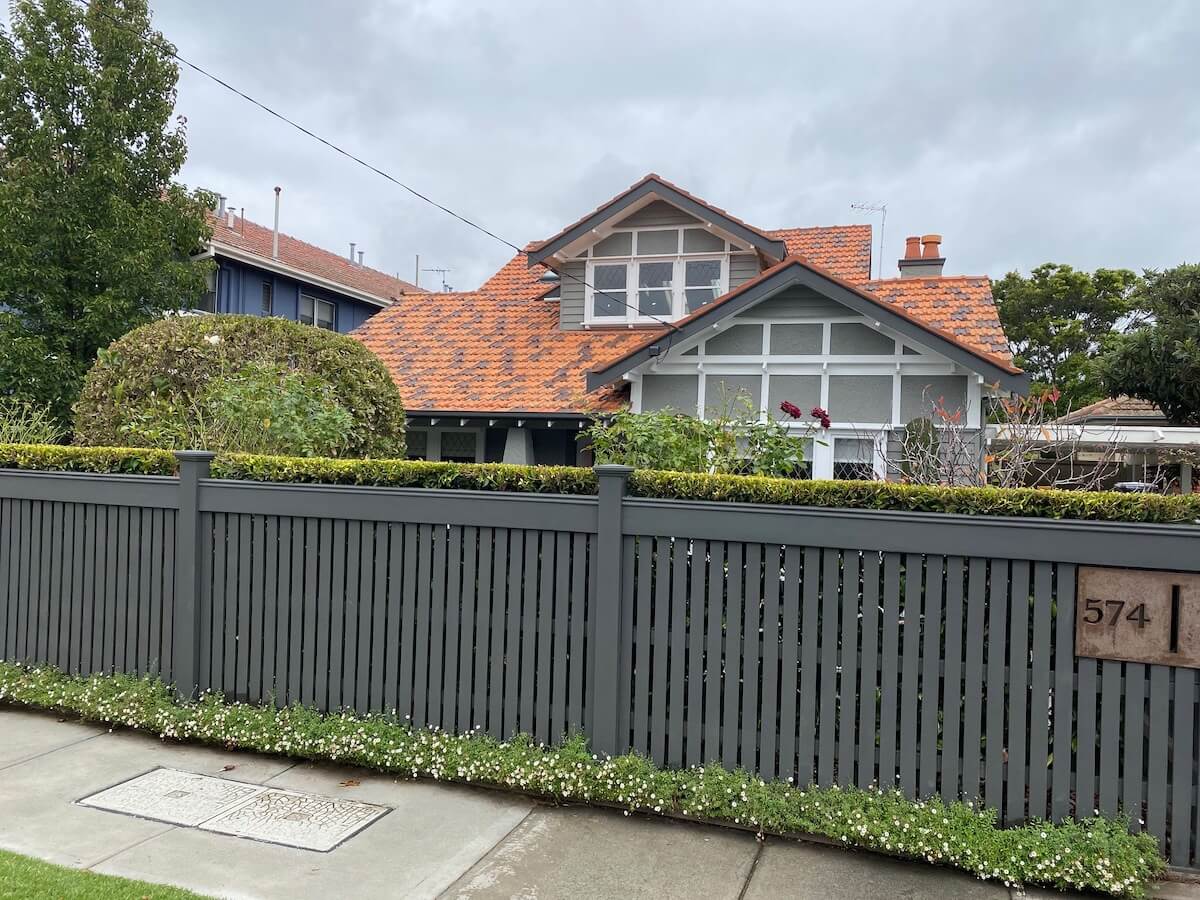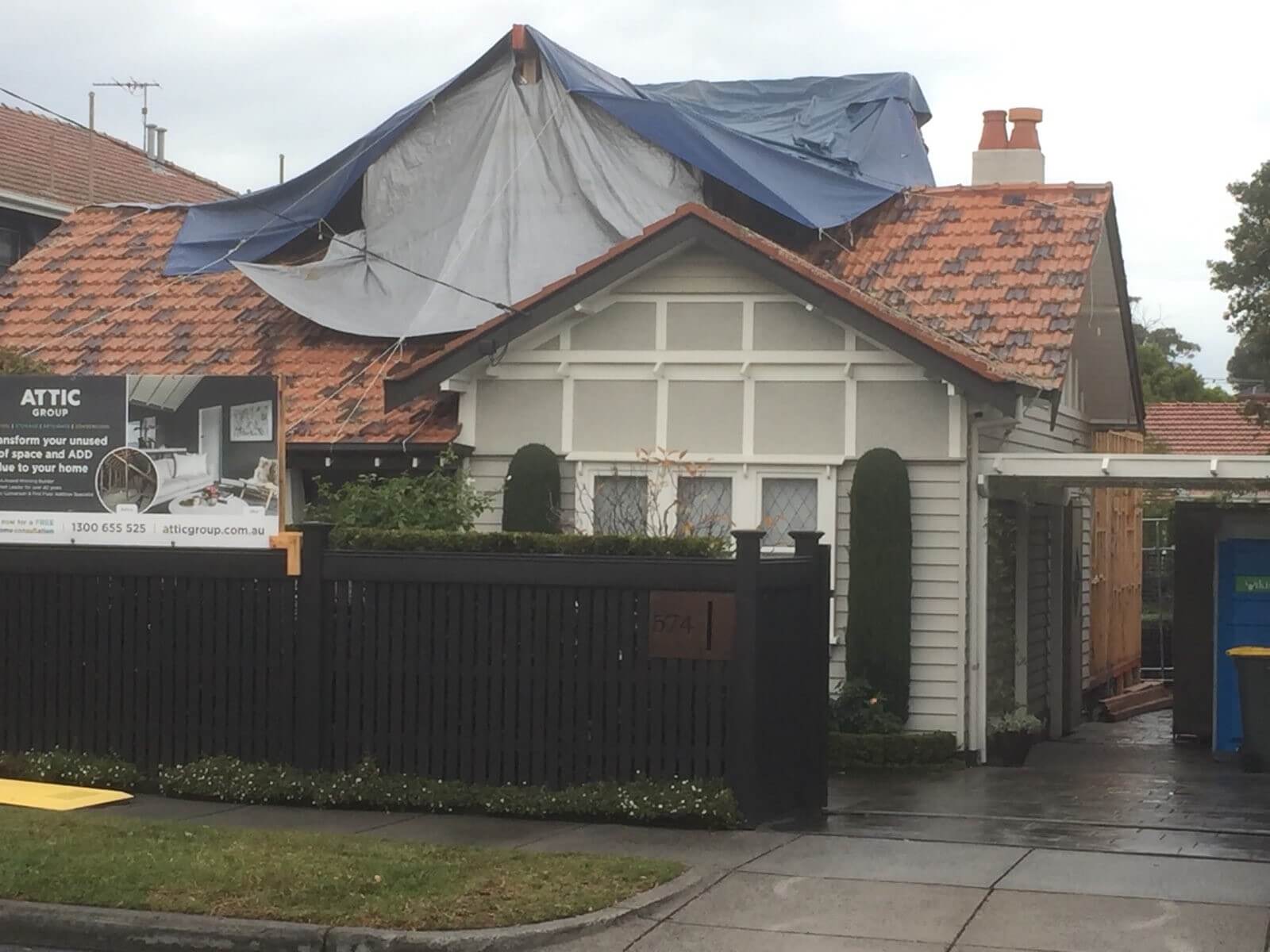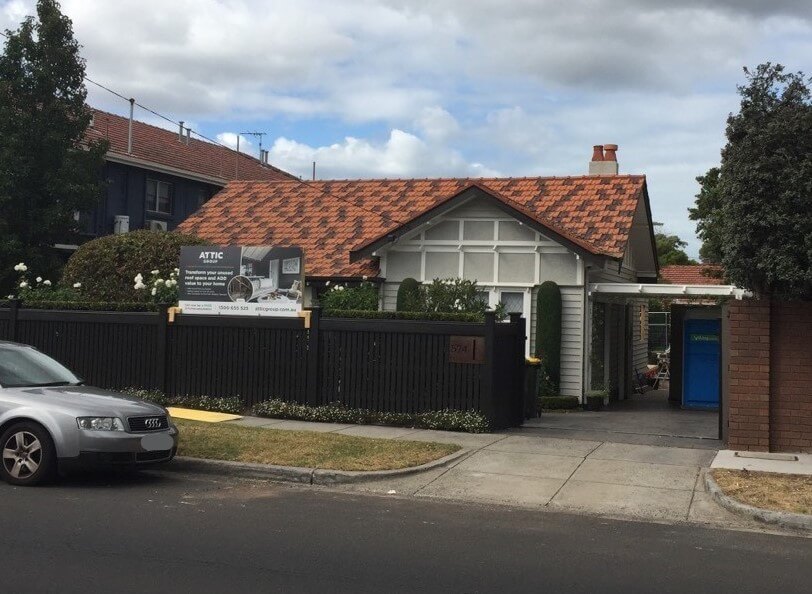 Existing Roof Space Plus Single Storey Addition to Create Space
We added a second story onto this Californian Bungalow in Bentleigh, VIC – check out these progress shots – another fantastic job by the expert team at Attic Group! The owners now have a whole new area in their home. The ridge was extended with a dormer window to achieve a master suite.
The addition has not only increased the liveable area, but has added significant value to the home.
Get started with a free quote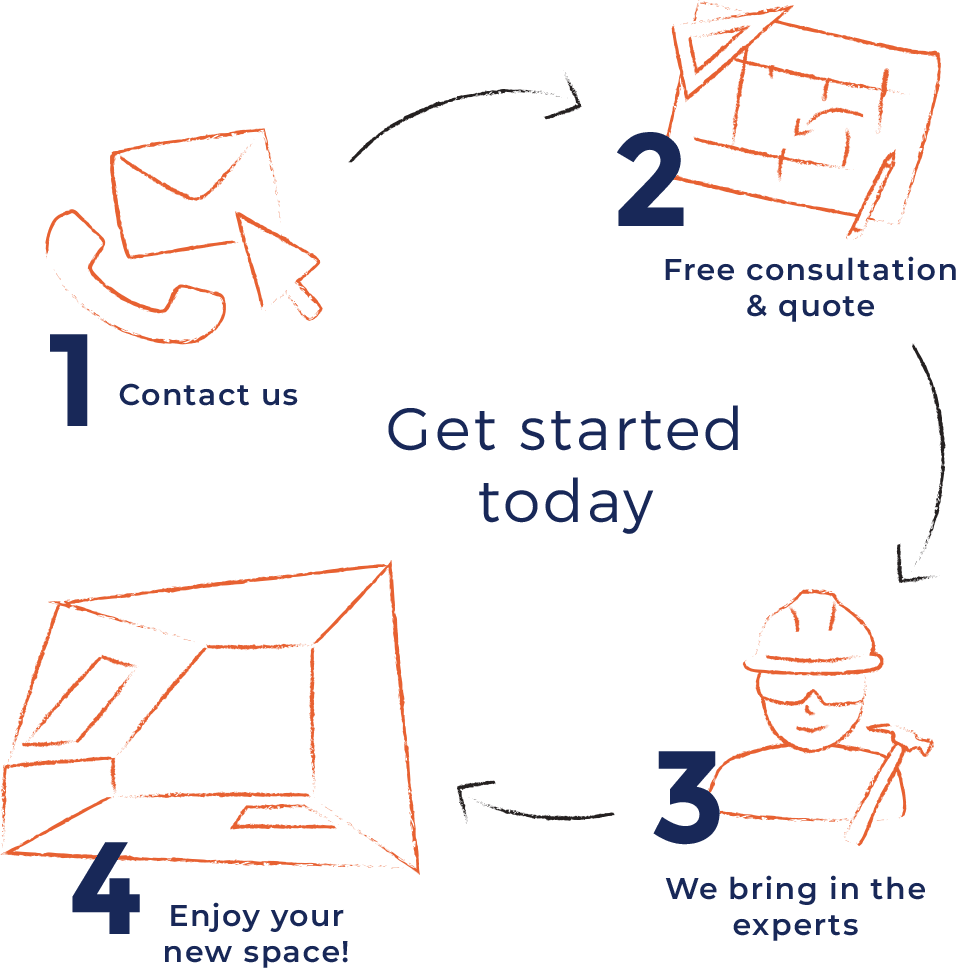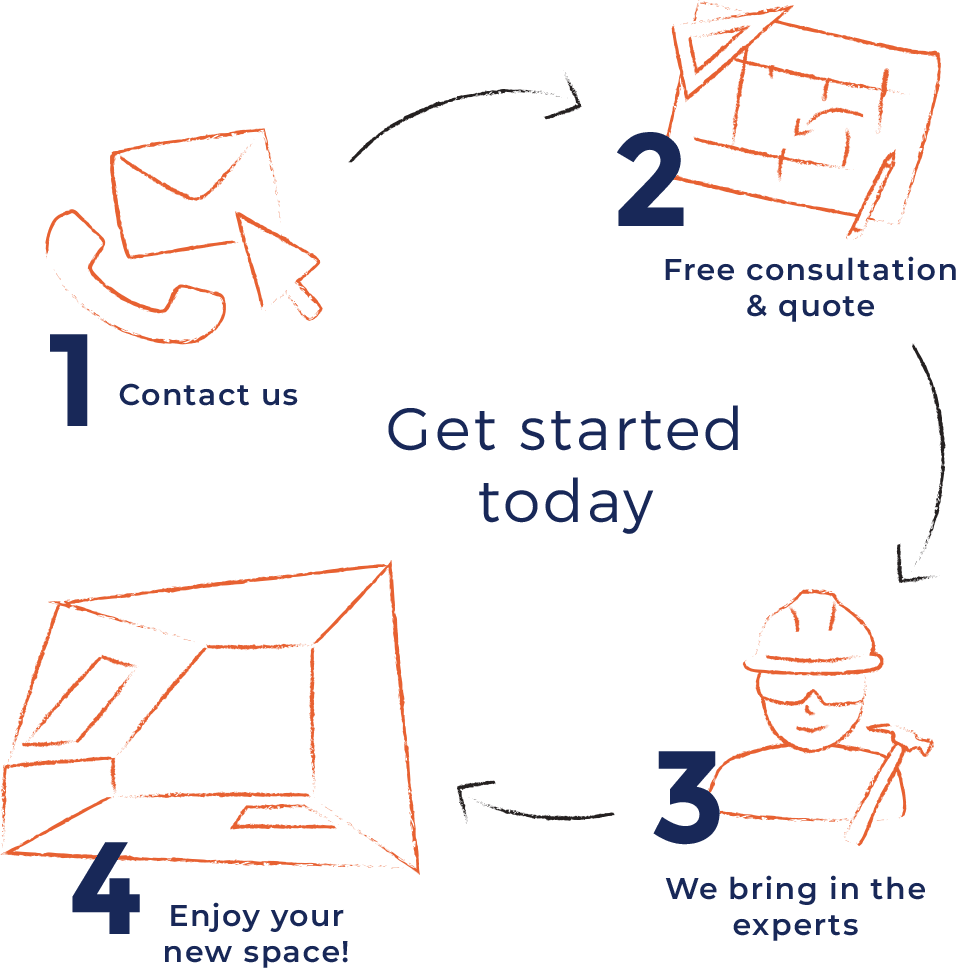 Get started with a free quote