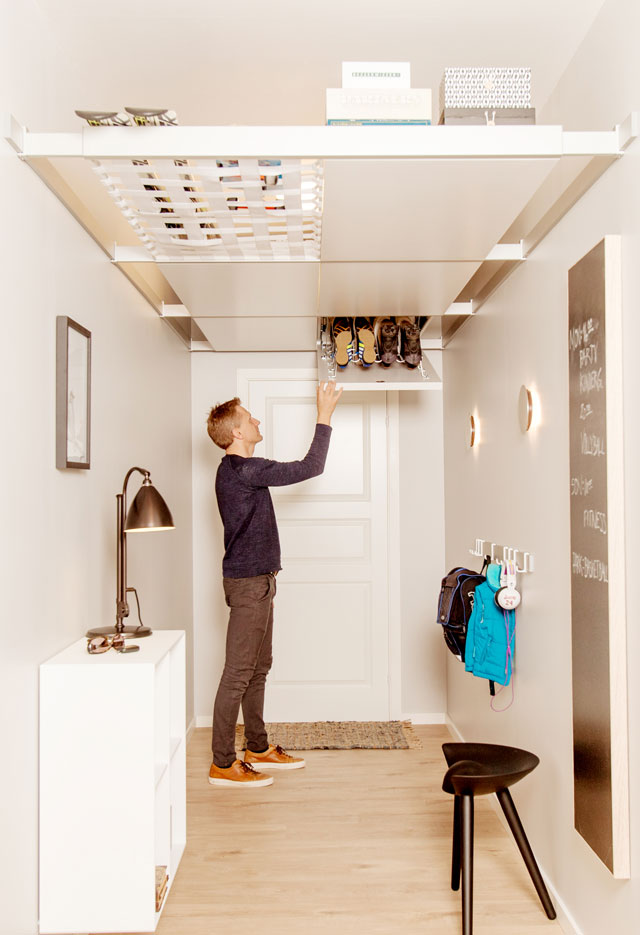 Introducing… Beam-It-Up
Smart ceiling storage system that doesn't take up any floor space!
All You Need
Hallway or small room with two parallel walls.
Choose required storage kit
Install easily and securely onto walls, just below ceiling
And there you have it. Easy to access, convenient & much needed storage!
View Easy Access Storage
View our range
Download Brochure
Perfect Storage Solution for:   Apartments, Small Homes, Studios, Offices.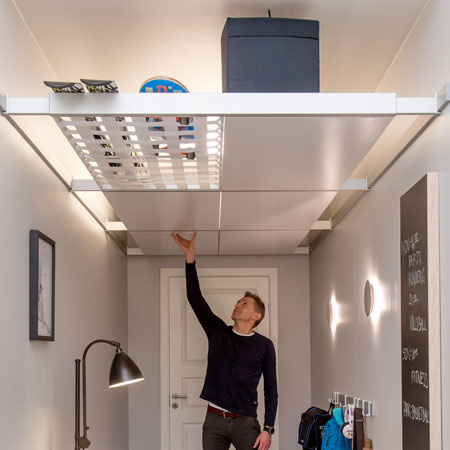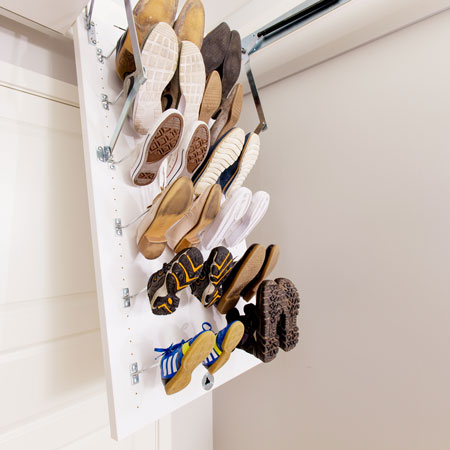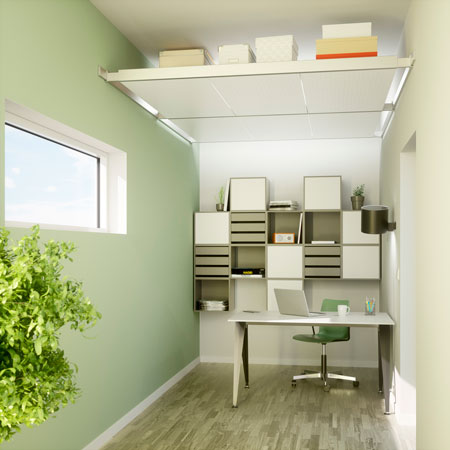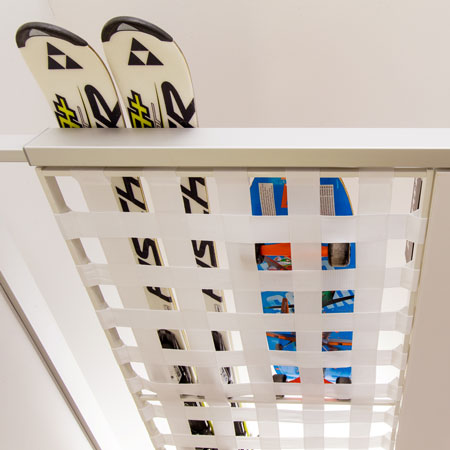 Ceiling storage for:  suitcases, boxes, shoes, seasonal clothing, stationary… and so much more.
Beam-It-Up® takes advantage of unused space just below the ceiling.
European made, this storage solution is part of the sturdy, flexible and innovative storage kit that you can extend and expand on.
The storage shelf is easy to install and can be placed anywhere, between two walls.
Add value to any apartment, residence, office, with extra storage, whilst maintaining same floor area.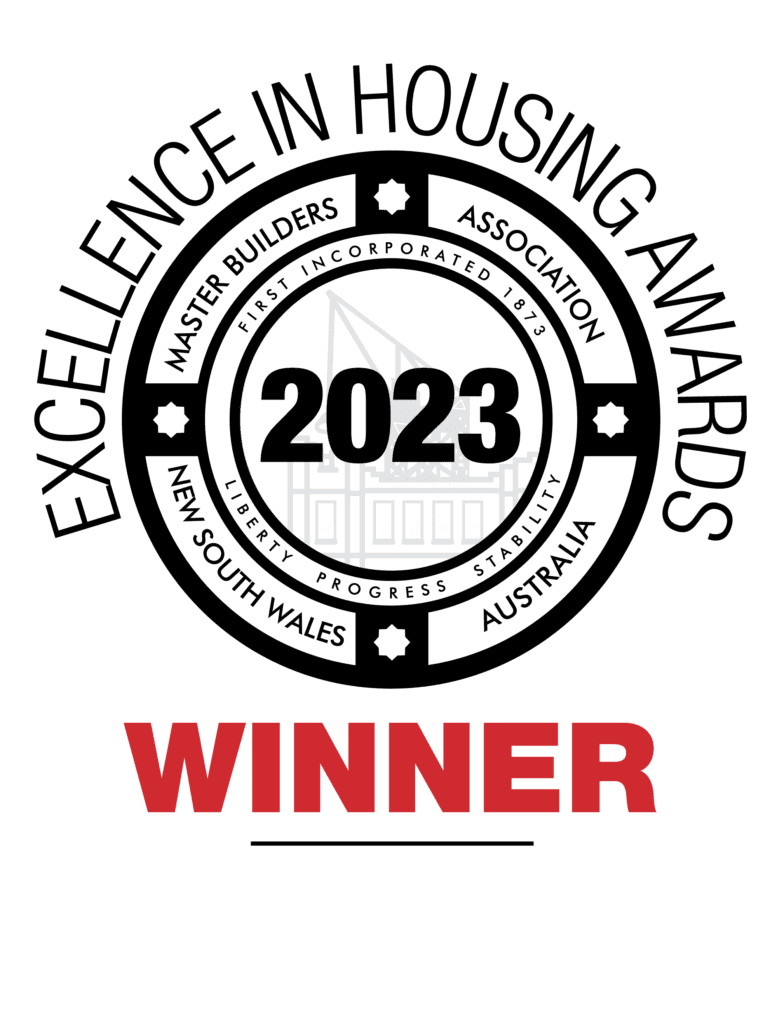 Winners of the 2023 Master Builders Association Award
The Master Builders Association has awarded Attic Group as the winner of the Roof and Attic Conversions, Open Price Category at the 2023 MBA Excellence in Housing awards. The judges agreed that the design and workmanship of Attic Group's submission required exceptional skill and technical proficiency that was deserving of the award.
See all awards
We're proud members of the following associations