The Original Attic Ladder Company, since 1975.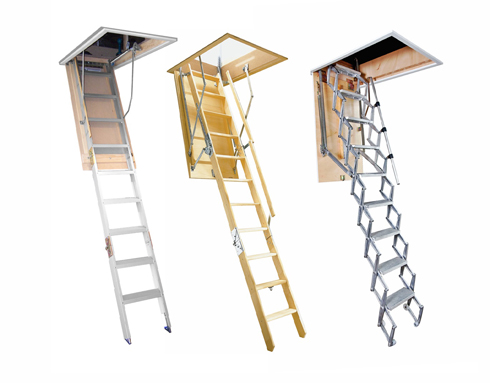 Are you tired of struggling with inadequate attic access? Look no further than the Attic Group, Australia's original attic ladder company.
We take pride in manufacturing our own Australian-made ladders to the highest standards and use only Grade 1 materials. From design to production, we meticulously oversee every stage for unparalleled quality and we apply these same standards to the ladders we commission from the top manufacturers in Europe.
We offer the widest range of ladders to suit different roof styles and applications, providing the perfect fit for your needs and budget. Discover the Attic Group advantage and unlock the hidden potential of your attic or loft.