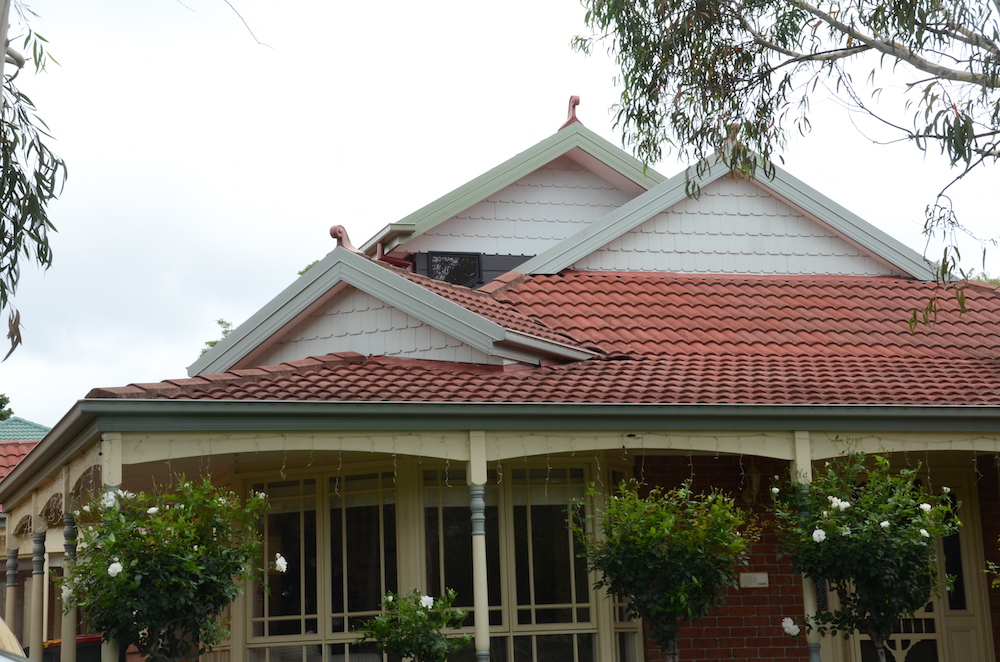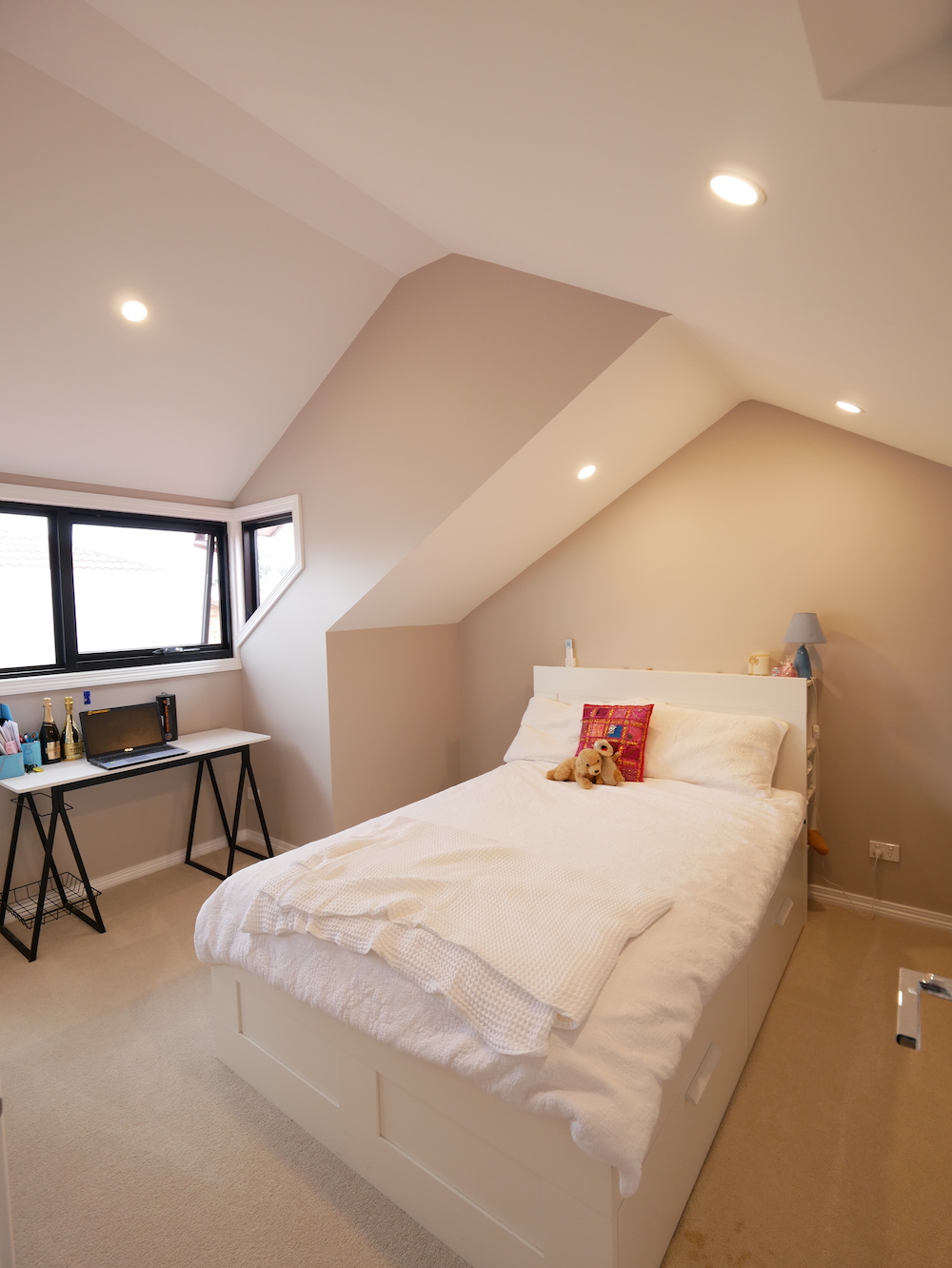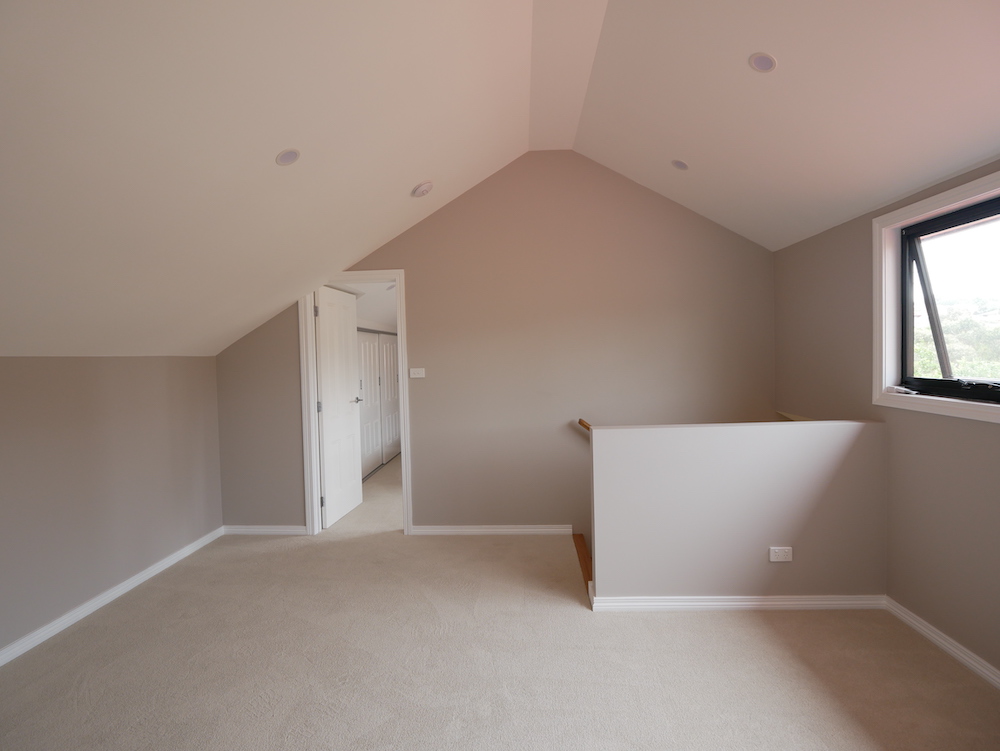 An award-winning conversion/single storey addition
Attic Group won the award for Best Renovation/Addition under $300,000 at the 2019 Excellence in Housing Awards in Victoria, for this project completed in Glen Waverley.
​
​Extending into the roof space with a pop-up on one side, our team were able to add two bedrooms, one bathroom and a rumpus room to this family home. The project was a challenge with the installation of new floor beams and the cutting out of the webbing and supporting rafters completed while the clients were living in the space below. Each bedroom has extensive floor space to fit within the roof area with raked ceilings that mirror each other. The rumpus room at the top of the stairs leads to a beautifully appointed bathroom. The placement of the windows cleverly captures light and warms the space during winter, with eaves offering protection during summer, while letting plenty of natural light into the rooms.
​
A first floor addition is a great way to increase space to your home without the hassle of moving house or taking up valuable backyard space! A huge congratulations to our team on this great job and taking out the prestigious award!
Get started with a free quote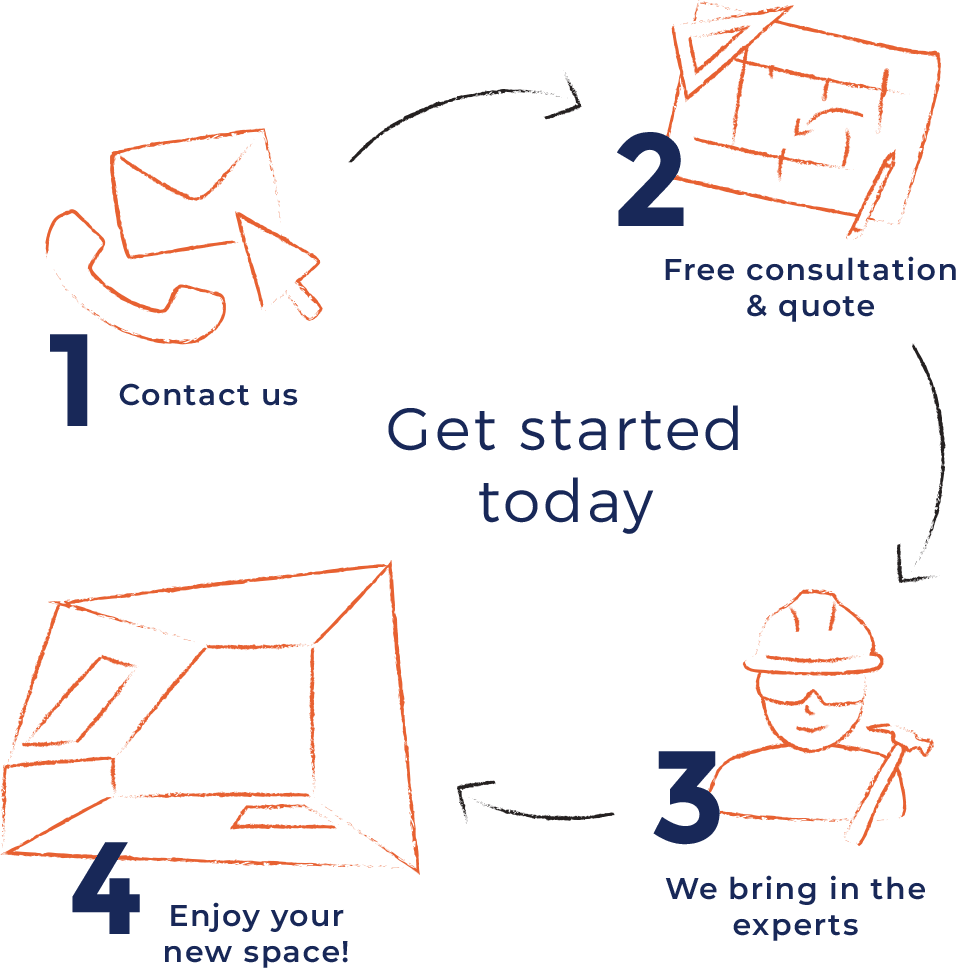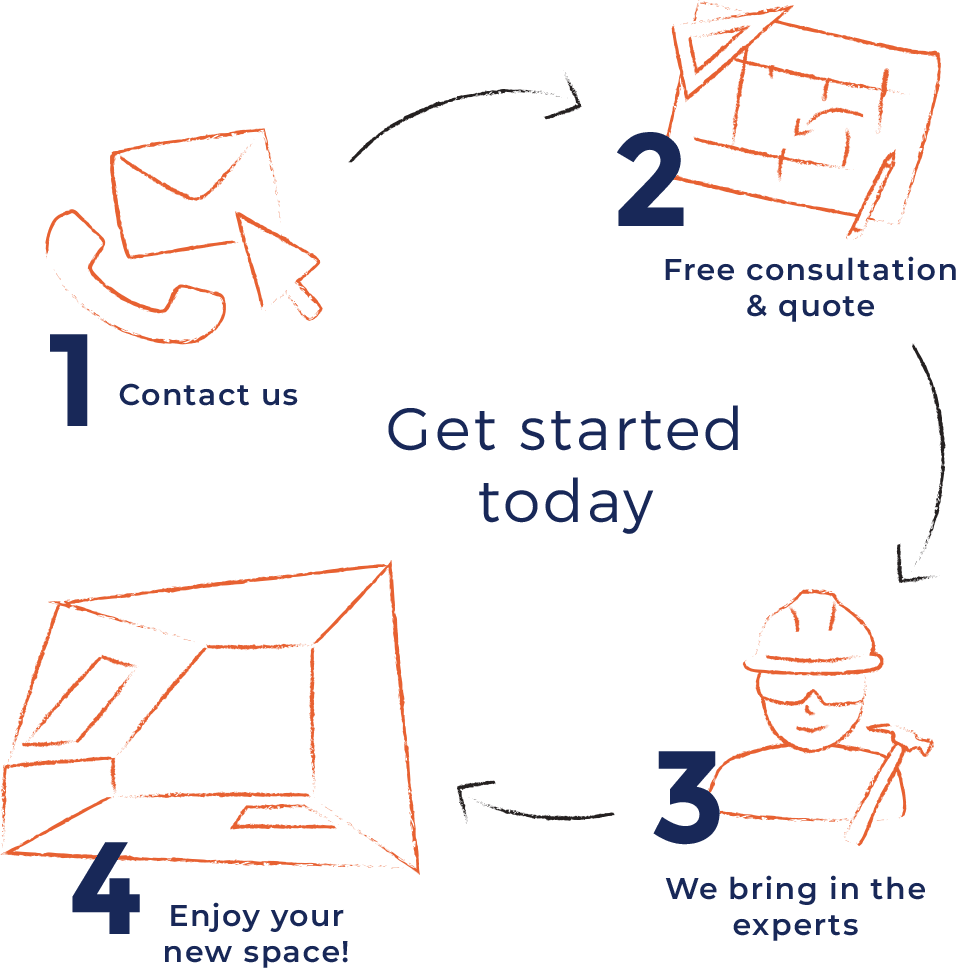 Get started with a free quote