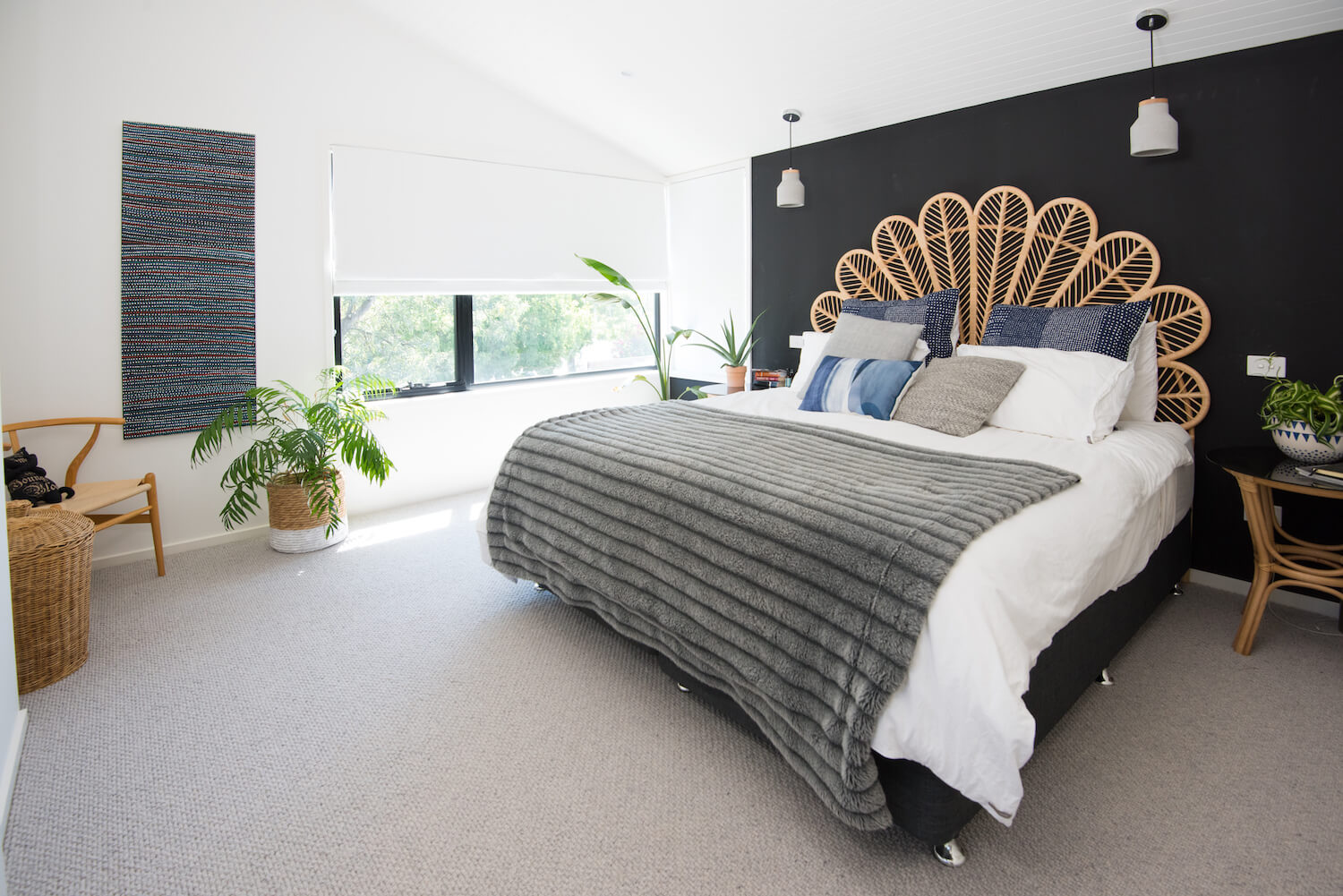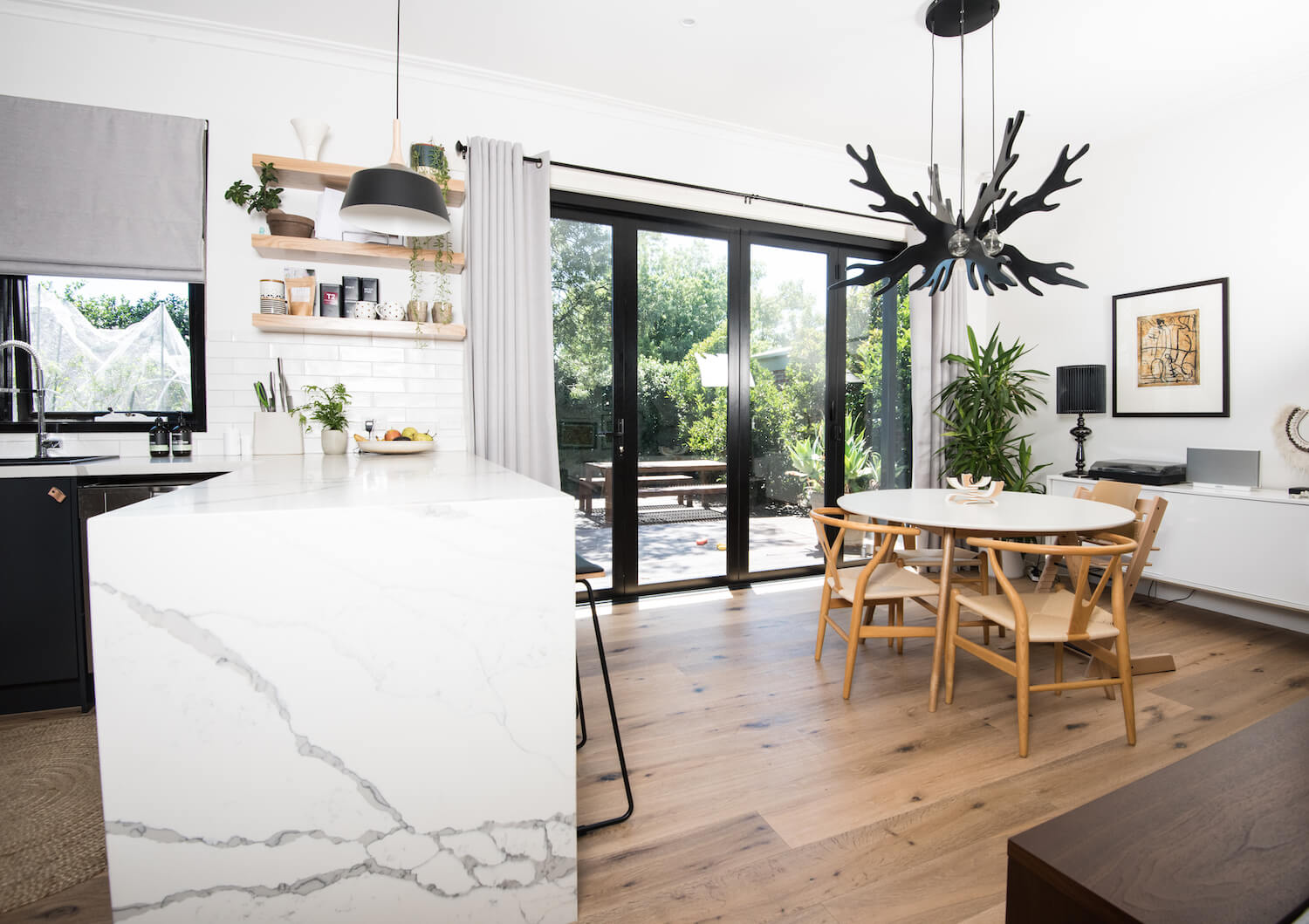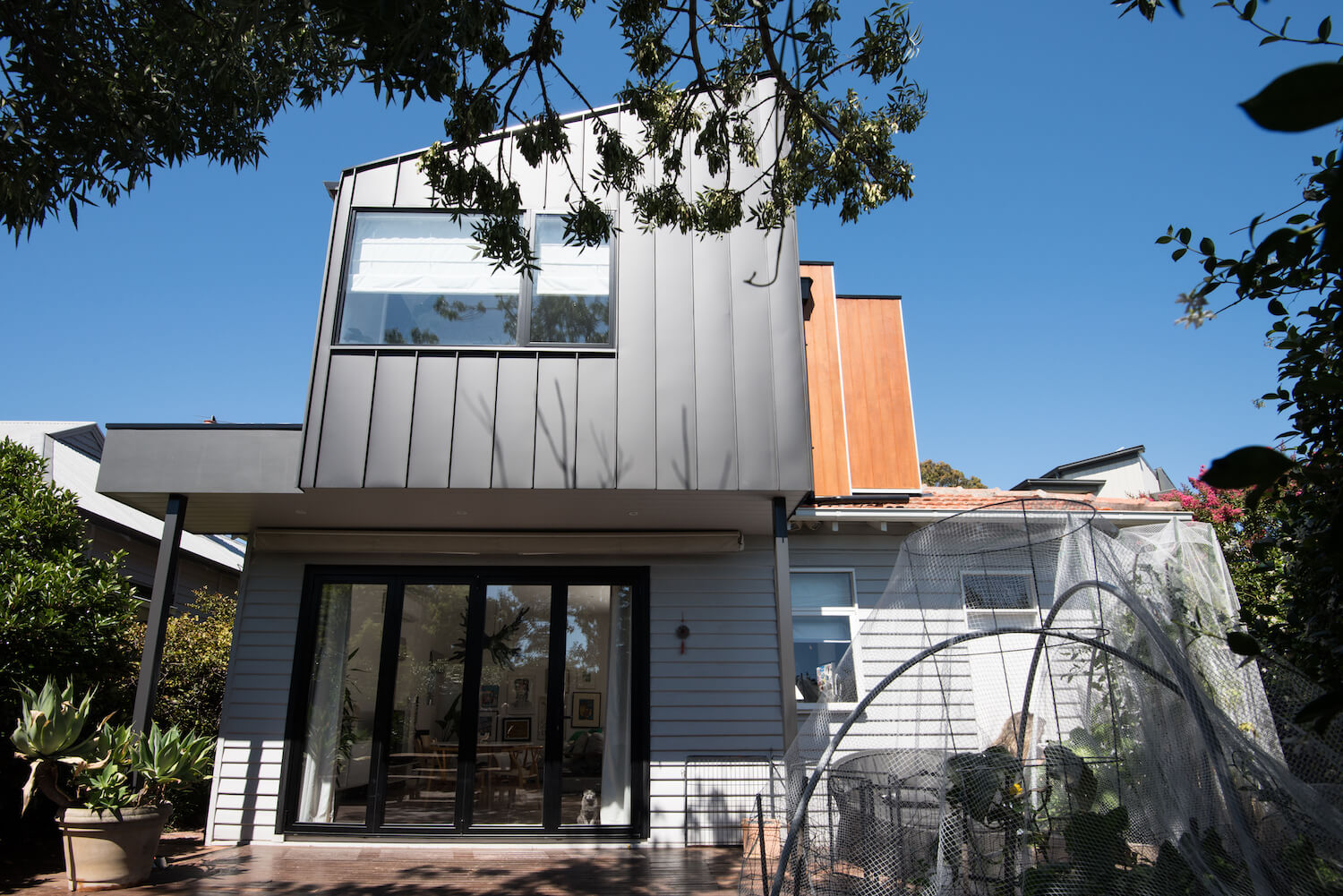 Modern Addition on Older Style Home to Create Extra Living Space
This is a project which combined period features with an ultra-modern first floor addition to a home in Brighton, VIC. We respected the original footprint of the building and it required careful and thorough understanding of the extension.
The addition included two bedrooms and a bathroom, as well as a redesign of the ground floor.
Get started with a free quote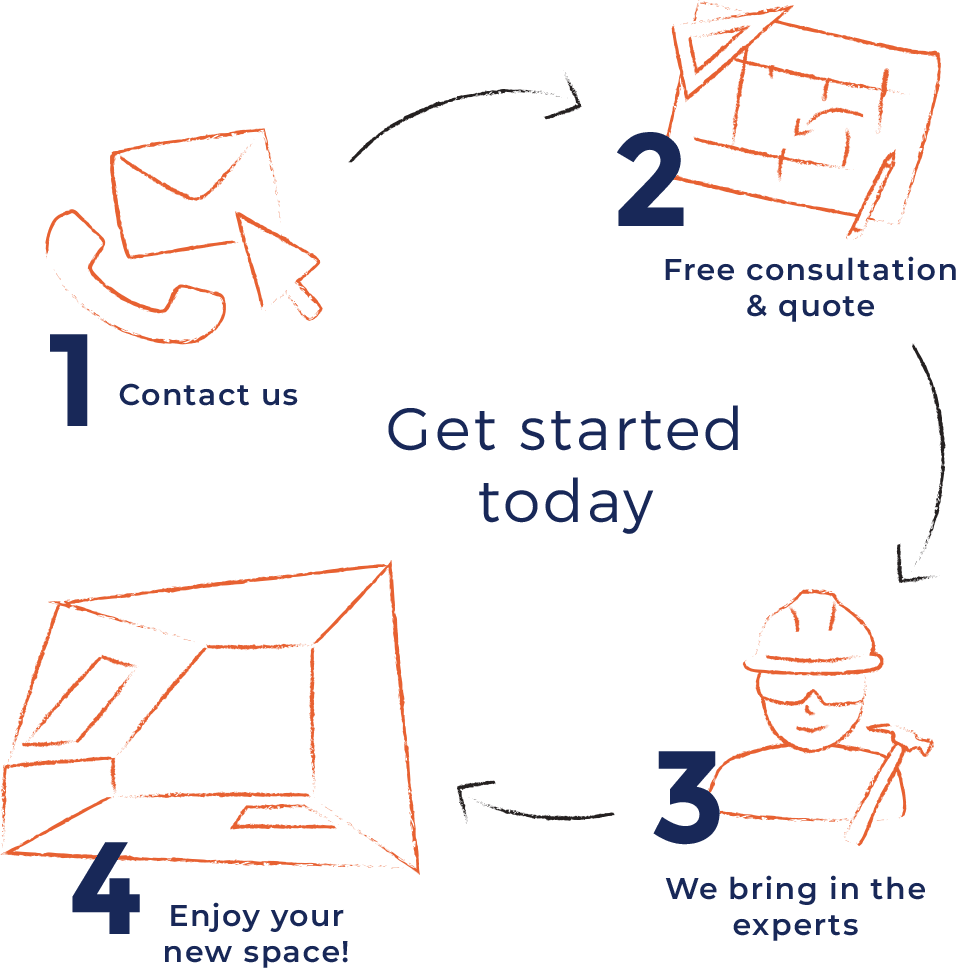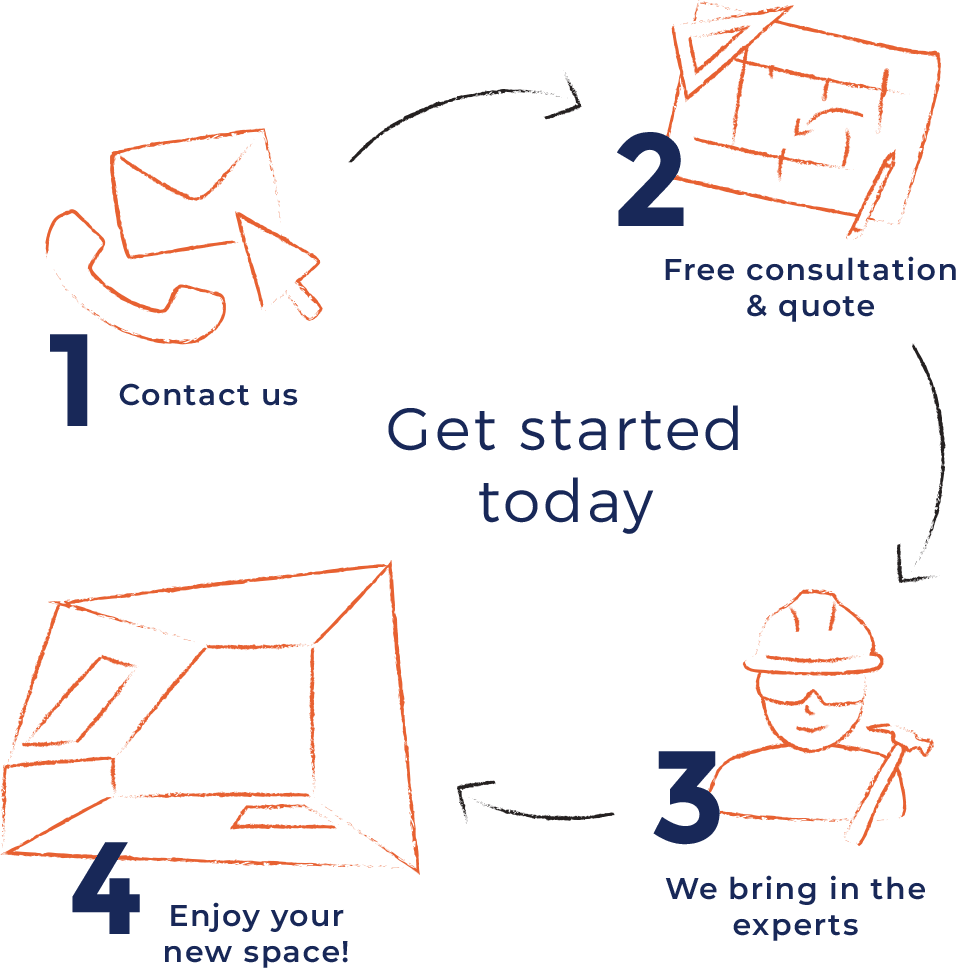 Get started with a free quote