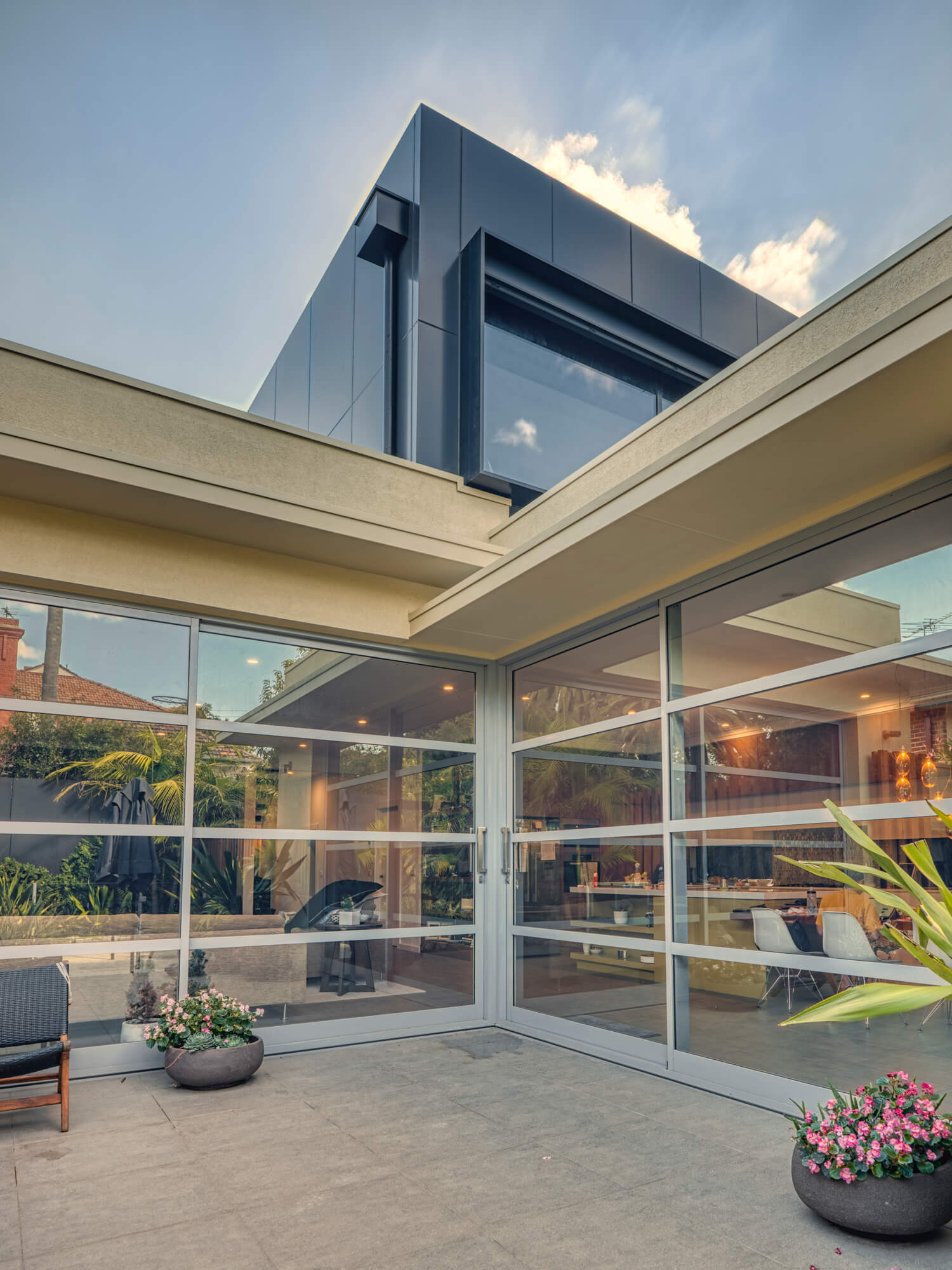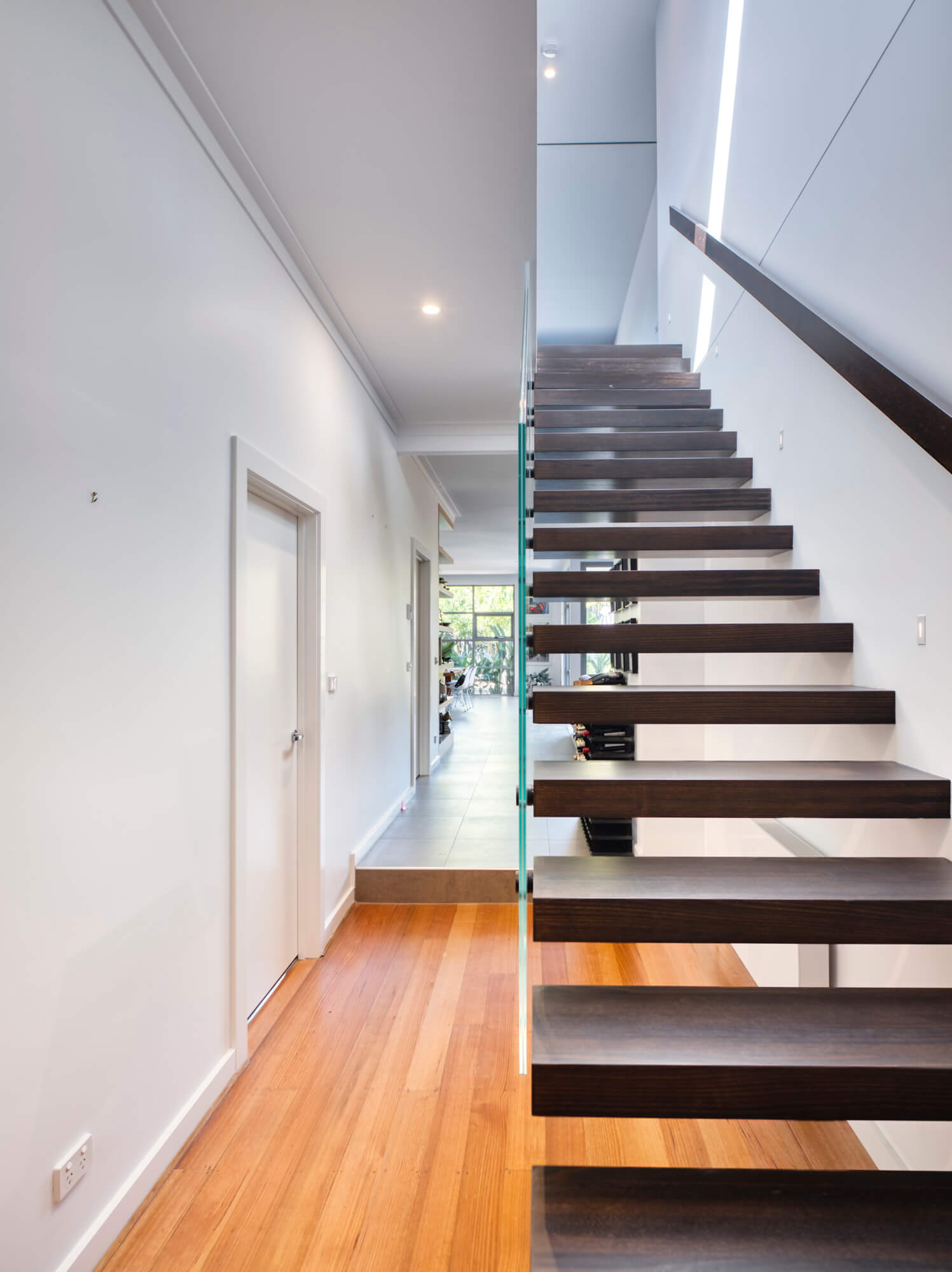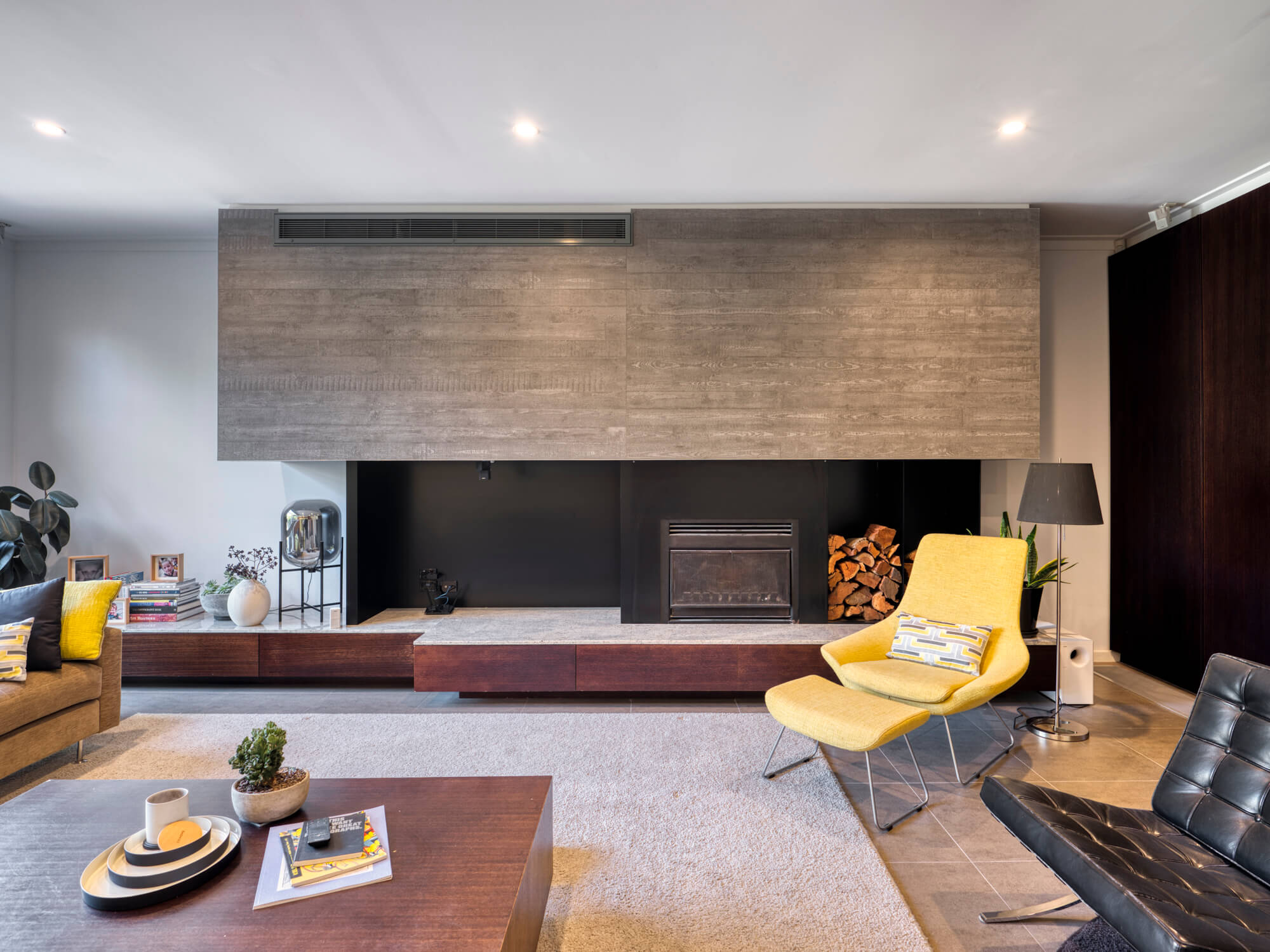 Extra Living Space Created With Single Storey Addition and Renovation
The family living in this stunning 1930s solid brick house in Gardenvale, VIC, craved extra space. They wanted to stay in the area and avoid the hassle of moving house, so decided to renovate their home with an addition and a redesign of the ground floor entertainment area.
There was plenty of space in their roof, so this was utilised as well as an addition built to make even more space. The result consists of a huge modern lounge room for their teenage children, a guest room/home office and a luxury bathroom.
The key feature of this renovation is the floating staircase seen as you walk through the front door and the abundance of light that is filtered down from the single storey addition.
The Attic Group team also redesigned the ground floor entertainment area to keep with the modern aesthetic of the addition. A fire place with a built-in TV box suspended from the ceiling is the stunning key feature here.
Testimonial from the client:
We engaged The Attic Group to convert the roof space of our 1930s period home.  Having already renovated and extended the ground floor, the relative affordability of an attic conversion as compared to a conventional second story addition was appealing.  Through initial meetings with architect Cheng Teo, we developed a detailed design which accurately reflected our needs, budget and aesthetic.  The construction phase, managed by Ross Earley with Jim Grant onsite, was well-organized and efficient. We were impressed by the quality of Attic Group's workmanship, their attention to detail and willingness to address any problems or concerns as they arose.  The finished product has well exceeded our expectations and enhanced the livability of our home.  We are entirely satisfied with the work done by Attic Group. They were a pleasure to deal with and are highly recommended.
Get started with a free quote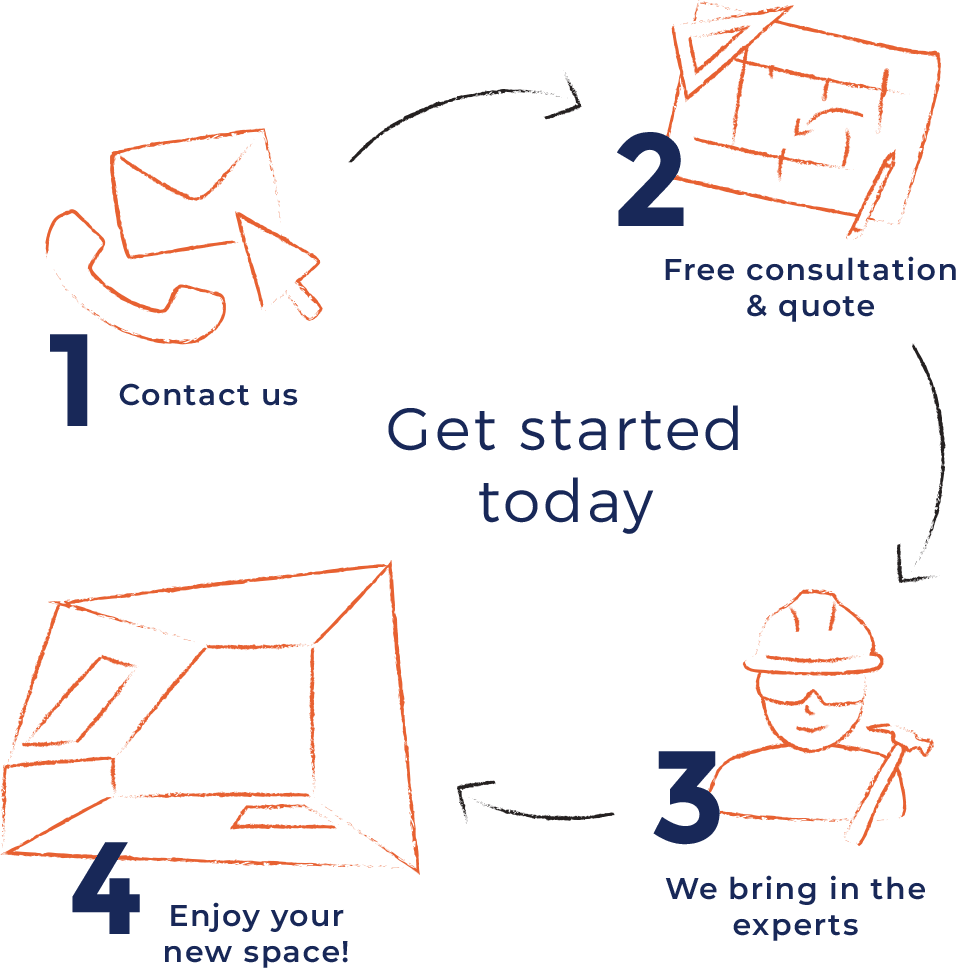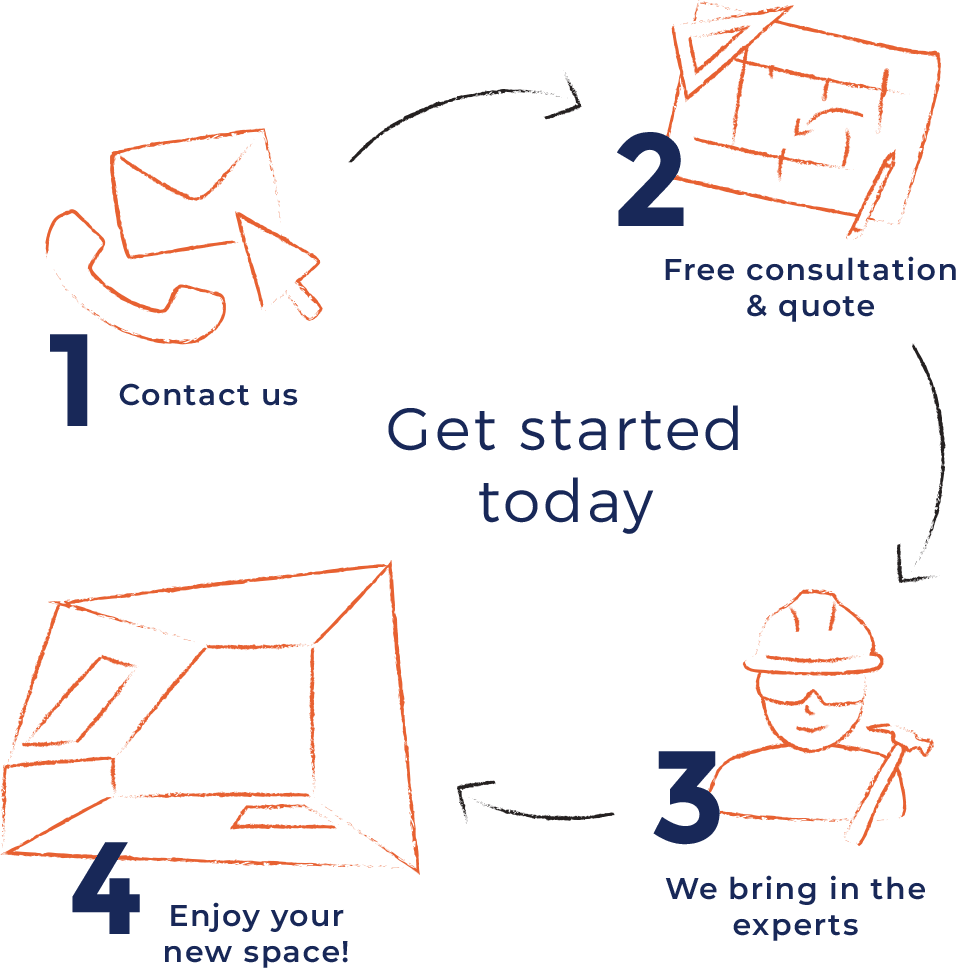 Get started with a free quote