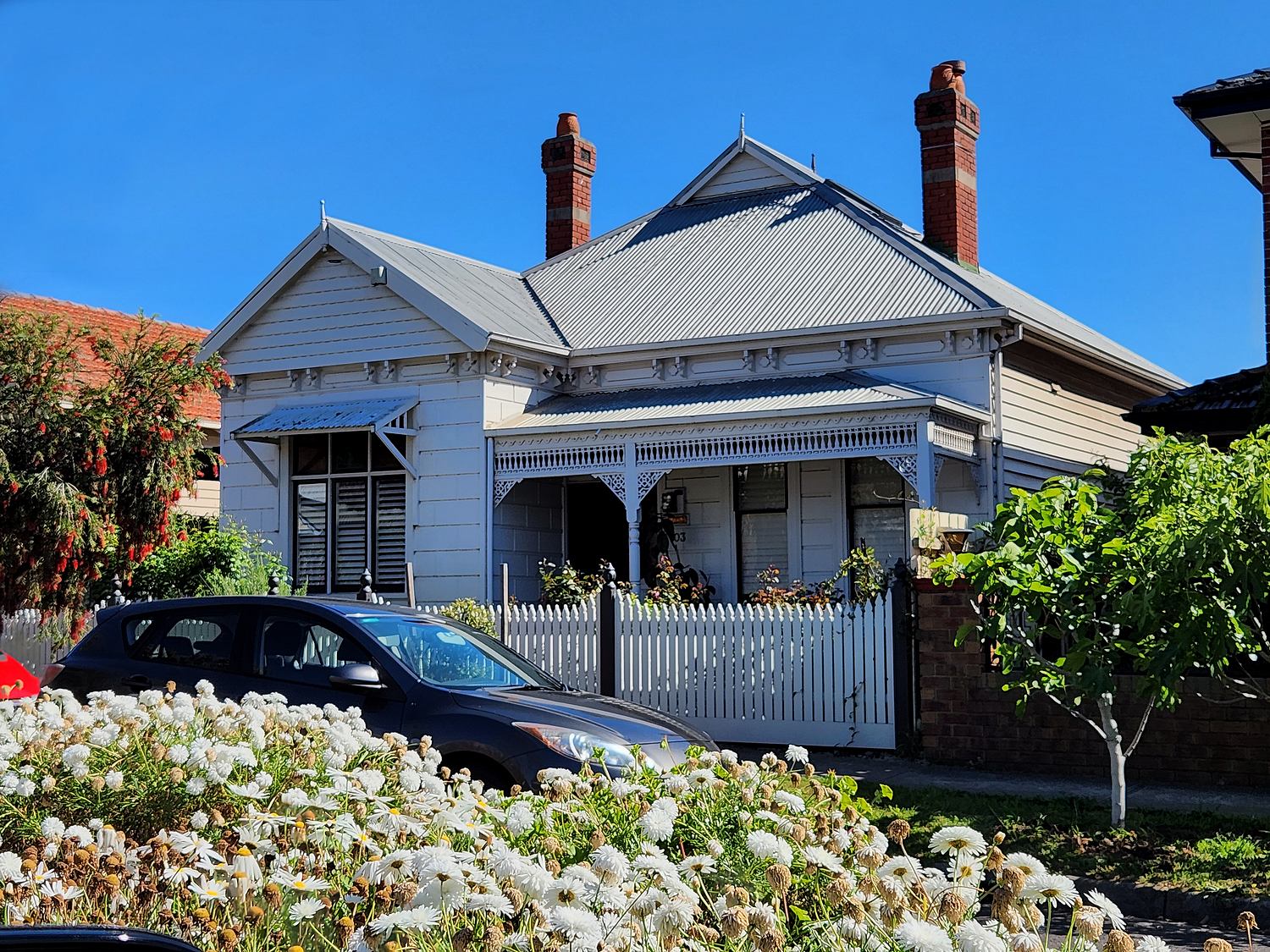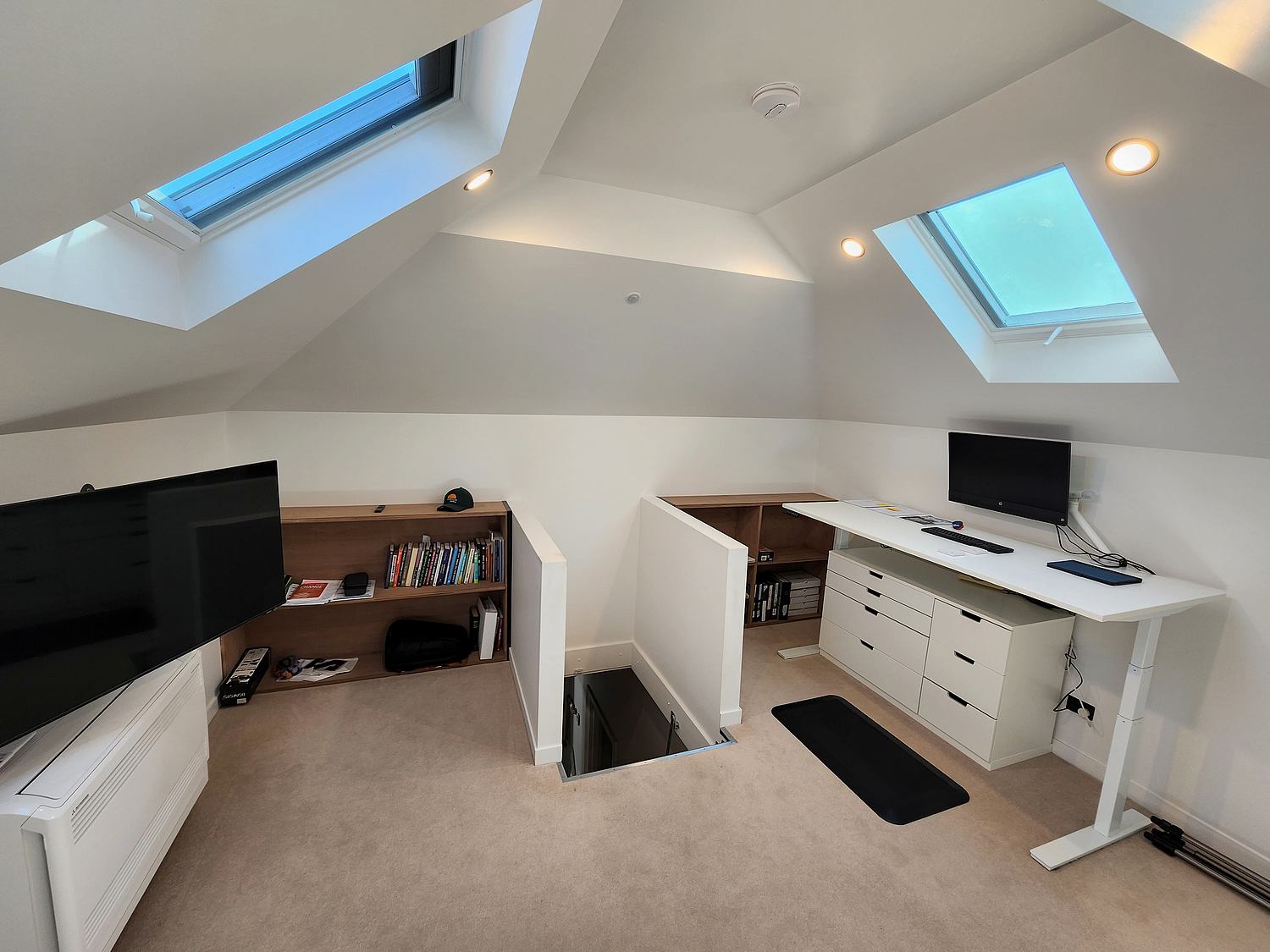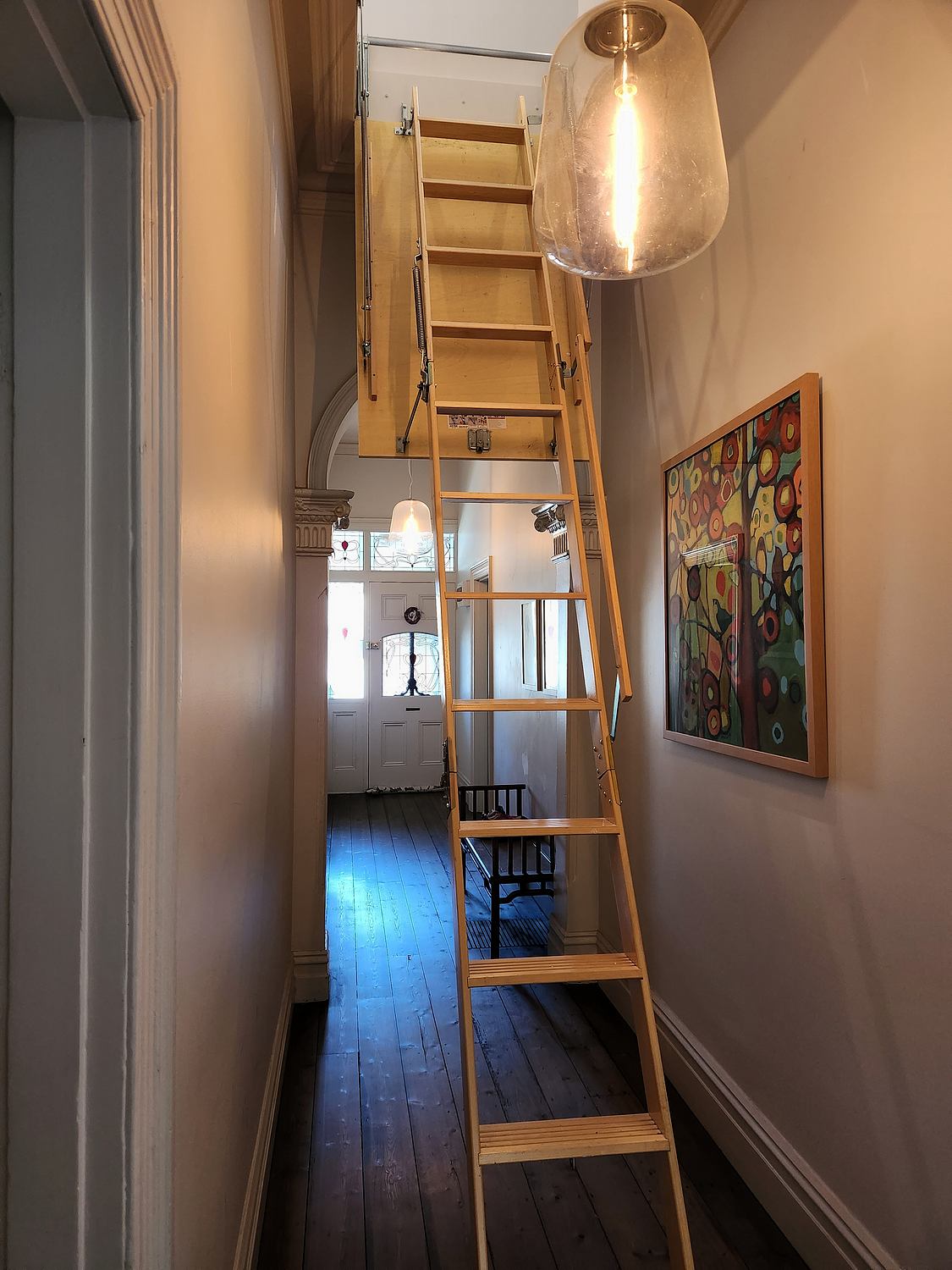 Hidden hideaway in Brunswick
Simon and Keiren have the cutest Victorian weatherboard house in Brunswick, but in spite of an earlier back end renovation, they needed more space. A place to getaway and relax away from the sometimes busy and noisy family.
Attic Group answered the call – how to get more space with no extra footprint – go up !
After talking to Attic Group, they settled on a parents retreat and office within the roofline, what we call a premium room, accessed by one of our attic ladders in their hallway, it's a space they are loving.
"Our building experience with the Attic Group was fantastic. The planning, design and quoting process was transparent and logical. The build was on time and on budget. Communication throughout was open and transparent. Very minor defects were rectified without any fuss."
In conjunction with our architects we produced a design Simon and Keiren were keen to pursue, and Attic Group's Alex Stewart, project managed the build. Completed, the in-roof retreat features a high ceiling with two huge skylights giving superb natural lighting. It's a compact but entirely useable space featuring a muted colour scheme giving a soft and cosy retreat with a TV and a work desk with a couple of comfy bean bags.
As a plus, Attic Group have also installed direct from the retreat a huge dustproof storage space with a strong chipboard floor and lighting. A second door leads to more accessible space within the roof.
From the street you can't notice the change except for the two skylights so the house maintains it's original feel and roofline. The new space in the roof has not only given Simon and Keiren a new space to relax in, but for a low investment added significant value to the property.
The 'new' house is a classic Attic Group attic renovation with attention to initial design through to fine finishing detail, in this case with a with a foldaway Attic Ladder to the new spaces above. Simon and Keiren are delighted with their 'new' home. As Simon says :
I would work with Attic Group again tomorrow."
Get started with a free quote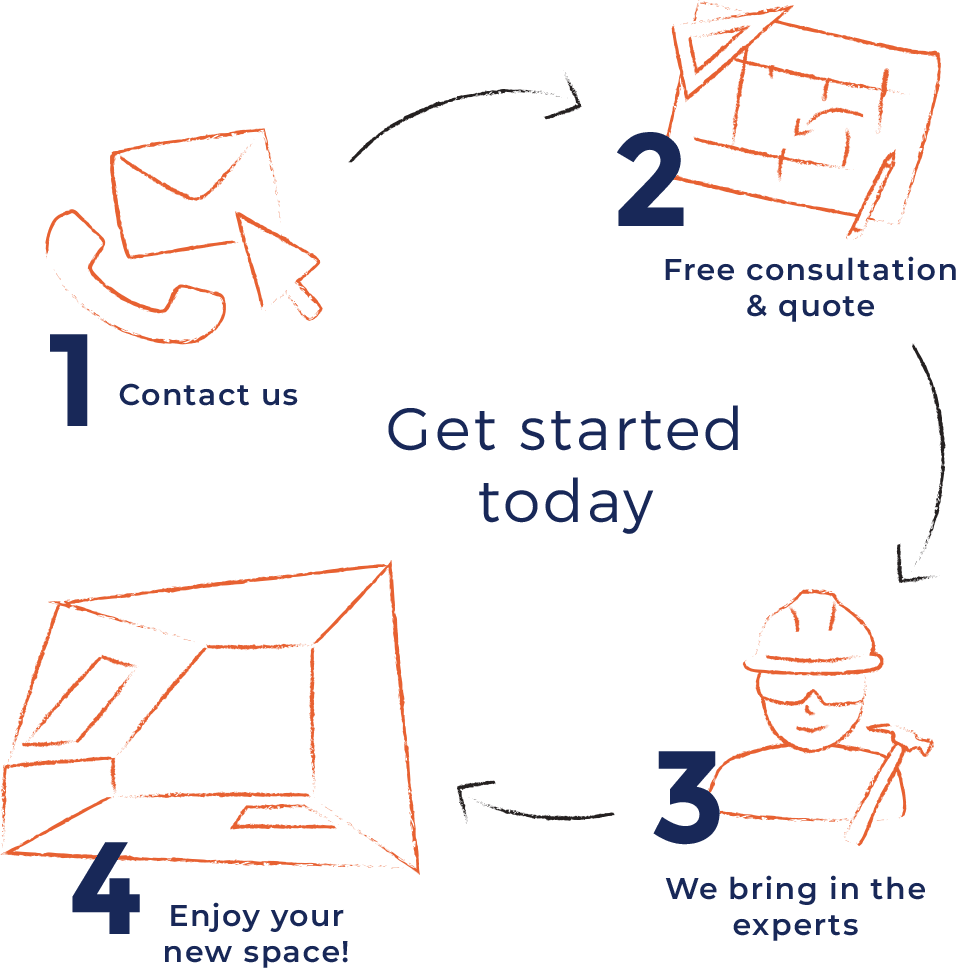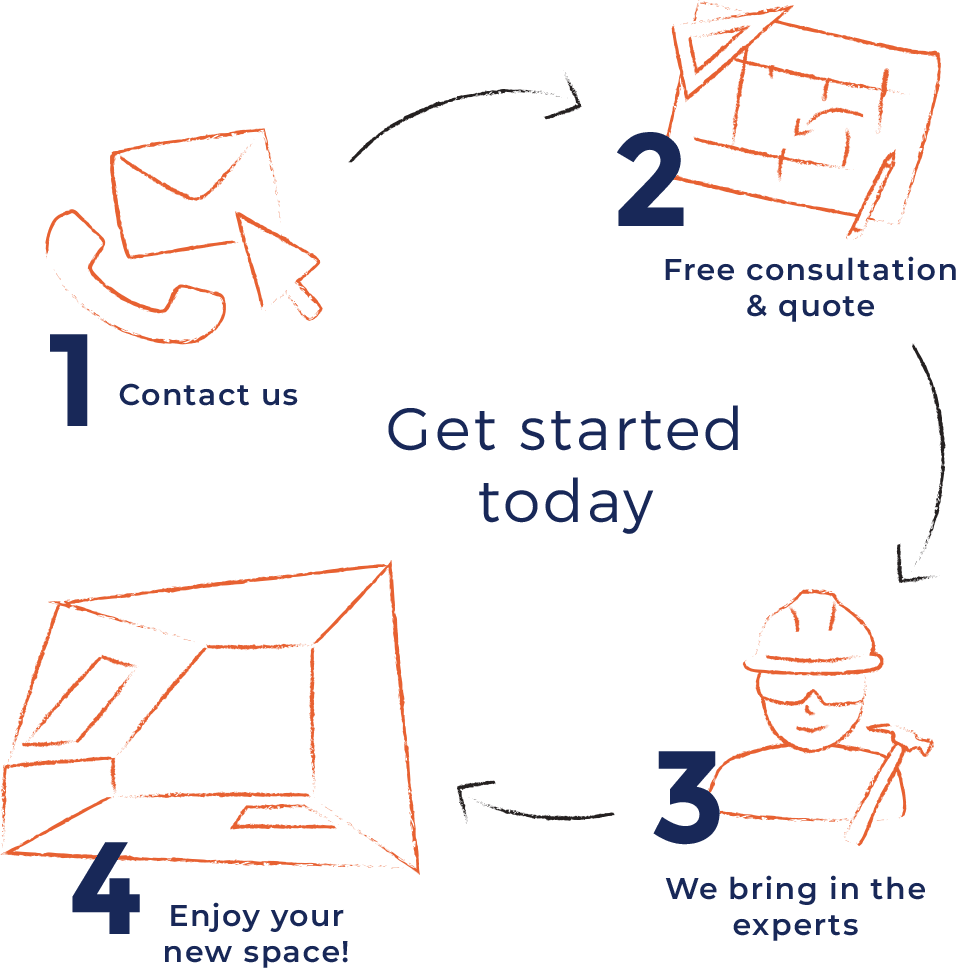 Get started with a free quote