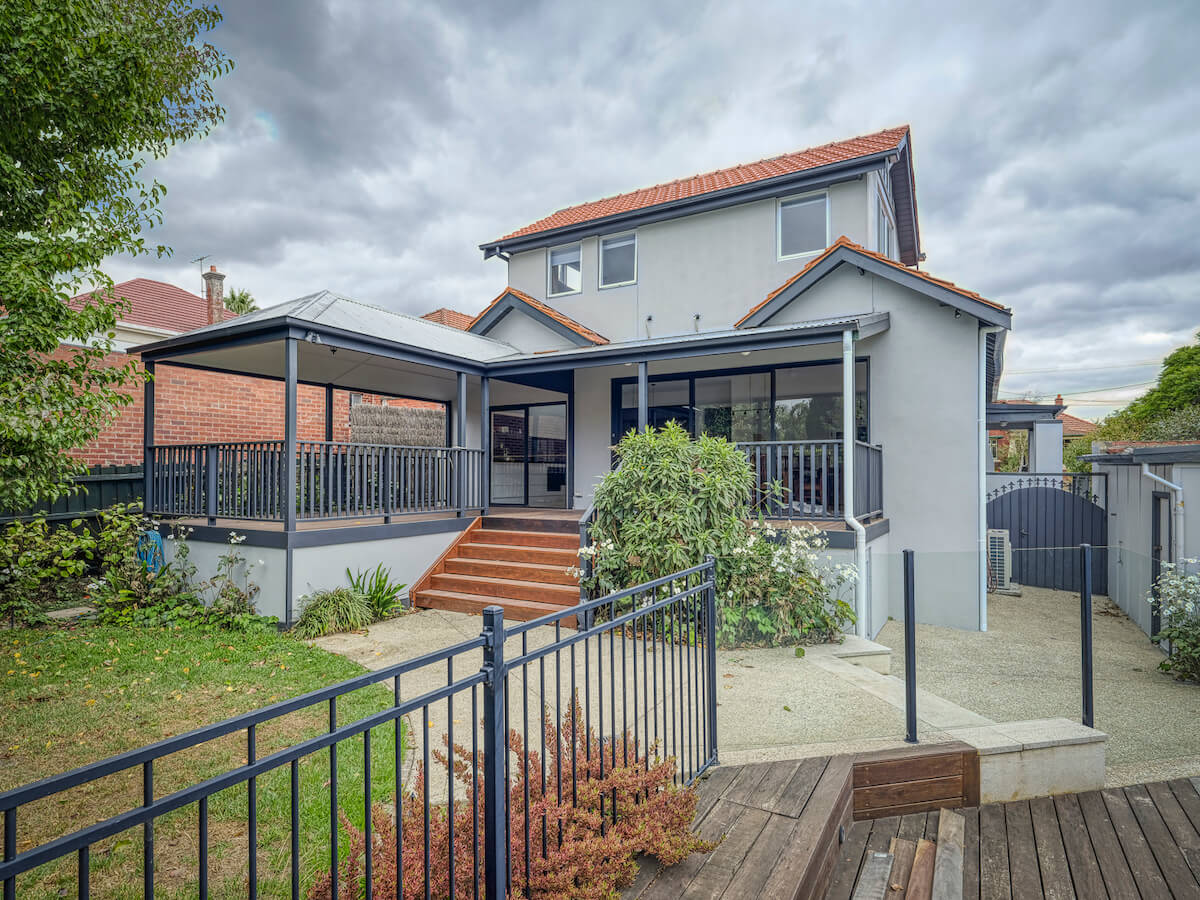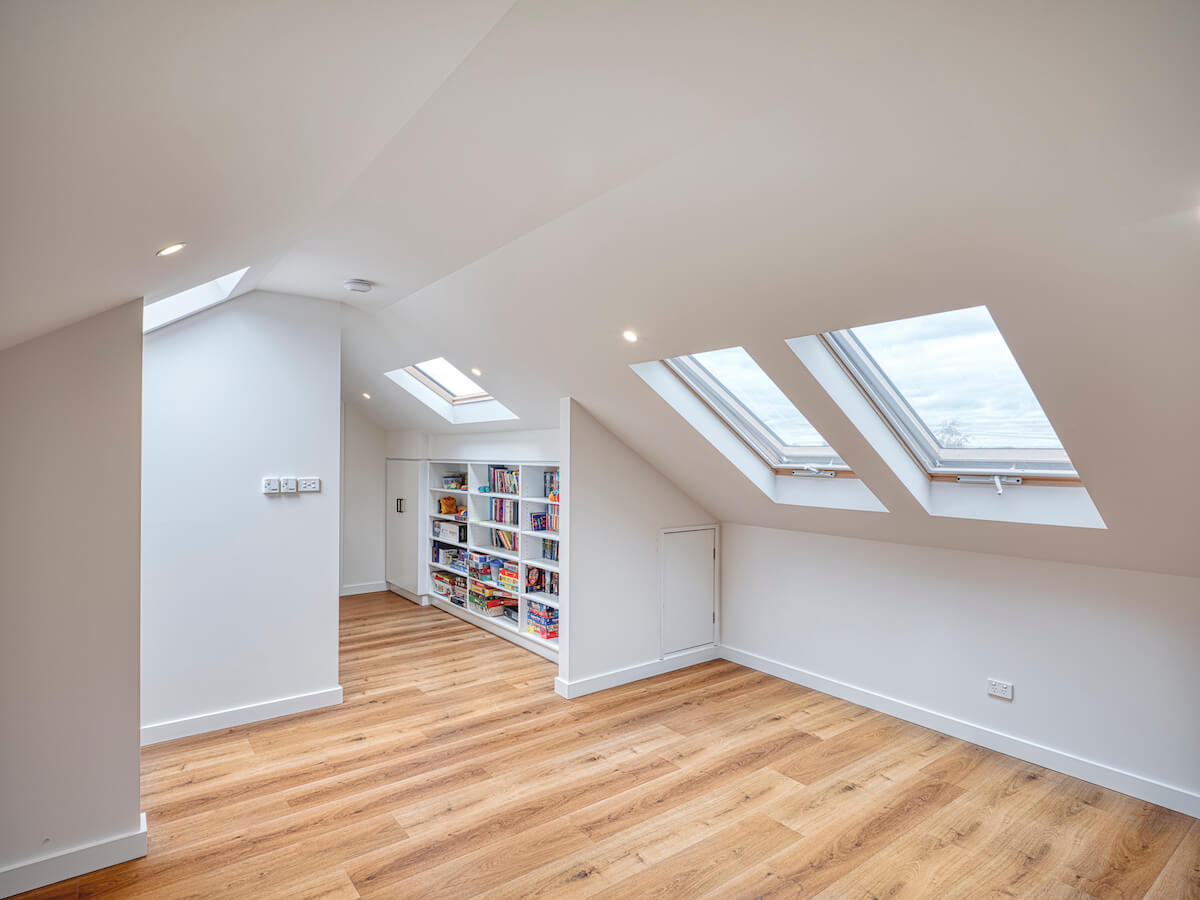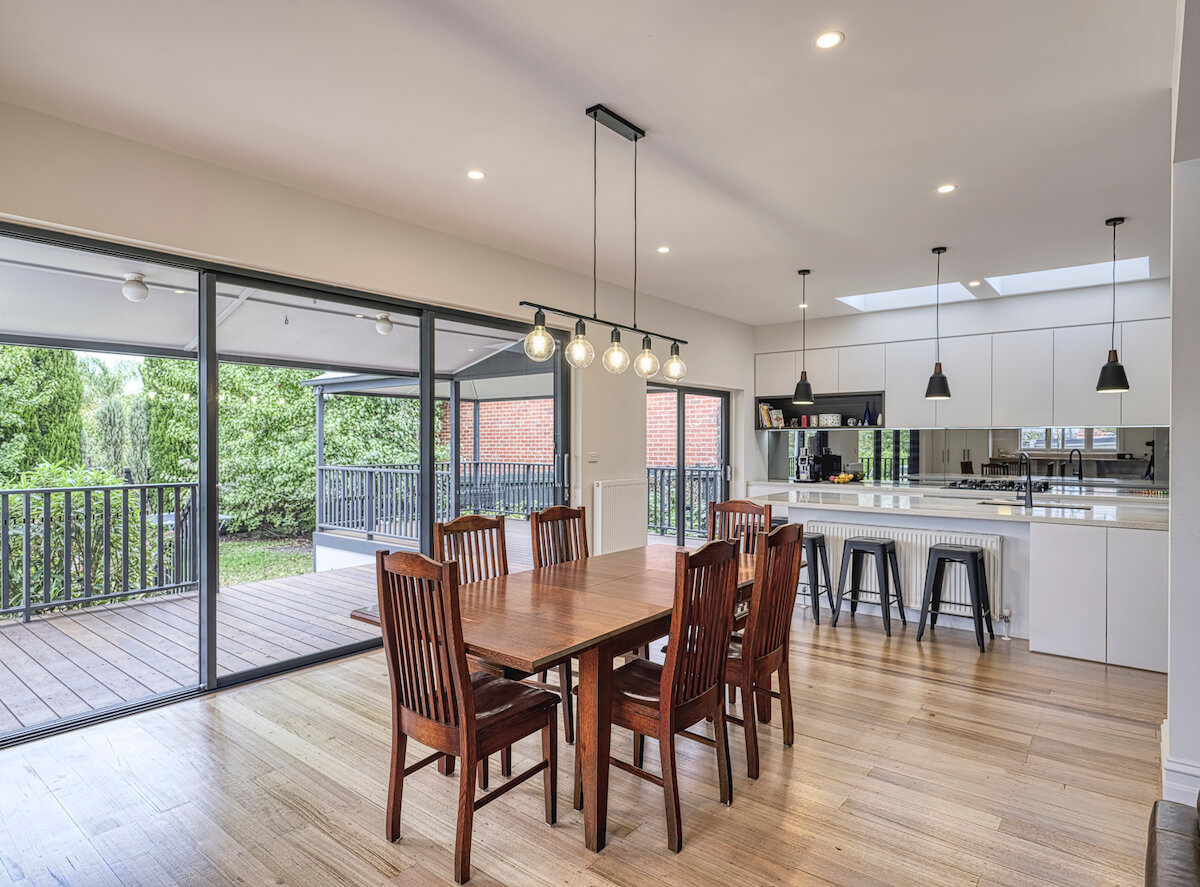 Addition using existing roof space plus downstairs renovation
By utilising the existing roof space, our team were able to create a whole new level on this family home, creating more space and freeing up room downstairs, which we also renovated.
The upstairs part of the project included adding a master bedroom, two further bedrooms, a rumpus area and a central bathroom. The addition of two dorma windows created extra space without raising the whole roofline.
The downstairs renovation gave this family a new kitchen, bathroom and laundry area.
Plenty of storage room was also incorporated as well as lots of natural light with the use of skylights.
Watch the video below to see the owners talk about the process!
Get started with a free quote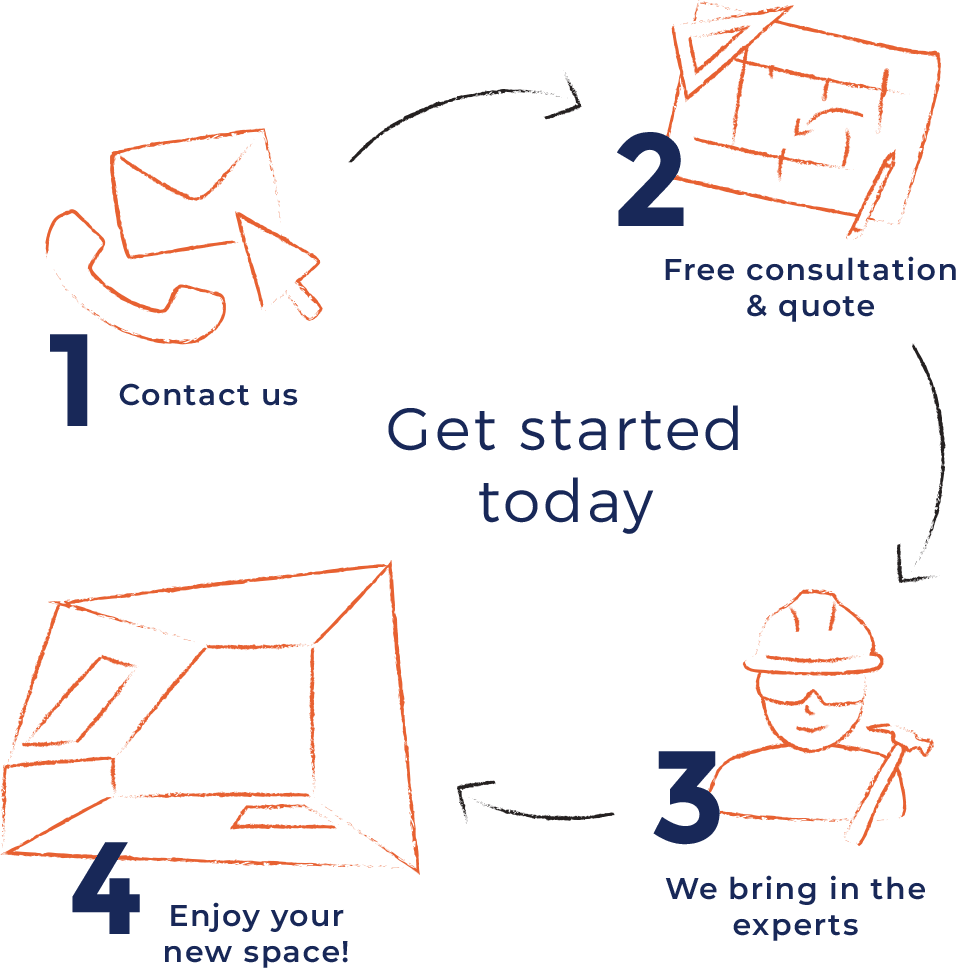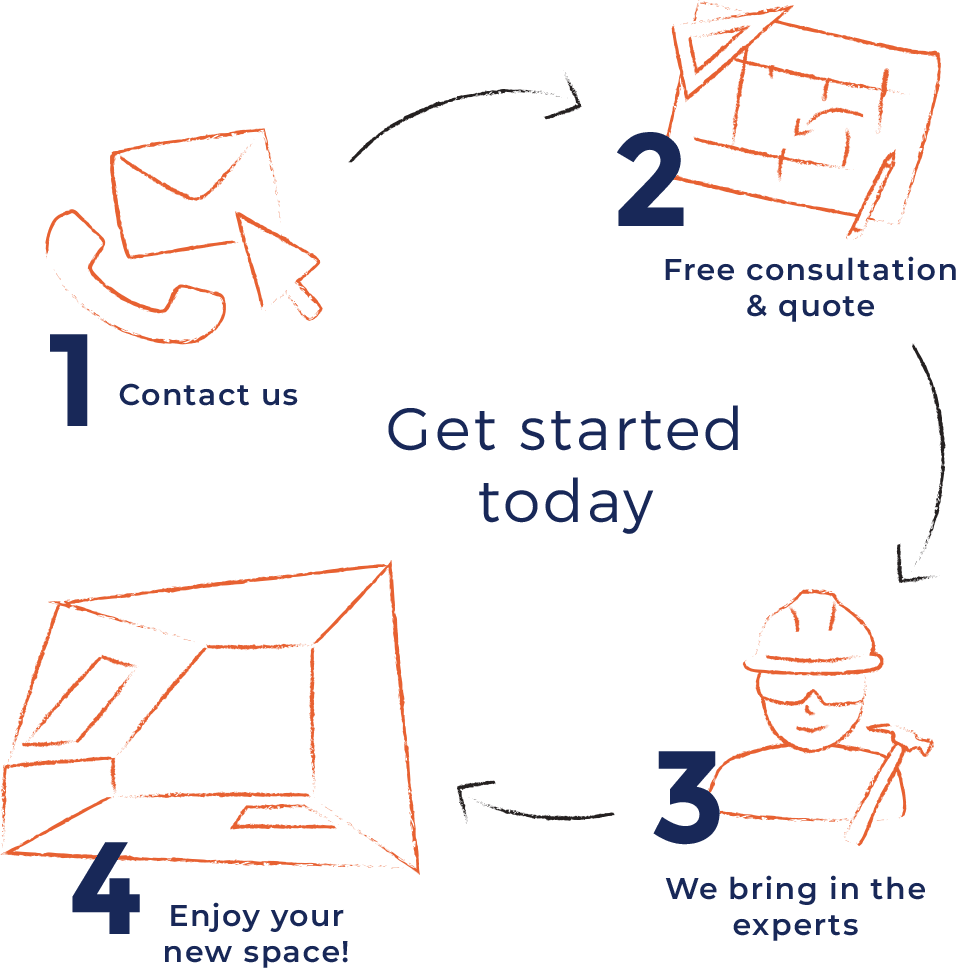 Get started with a free quote