Professional Installation Available
This Australian made quality ladder, manufactured by the Attic Group, is perfect for regular use in standard or truss roofs. It's best designed for floor to ceiling heights up to 3.66m.
This ladder provides a strong, stable 220kg spread load capacity and can also be custom-made in reduced sizes (width) to suit, in particular, narrow truss roofs.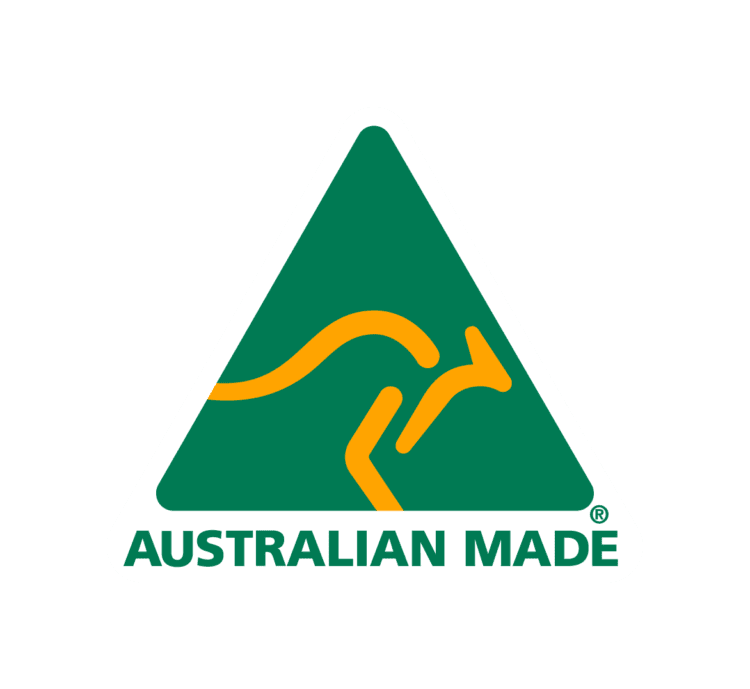 Download Brochure
Request a Quote
View All >