Make 2020 the year you finally sort out the garage!
Garagefex in Australia is owned by Attic Group and our goal is to help you declutter and organise your garage.
How does the Garageflex system work?
Garageflex offers the patented TekPanel wall system that enables clip-on storage components such as shelving units, cabinets, racks, ceiling systems and more. The TekPanel system is custom designed for your garage depending on your requirements.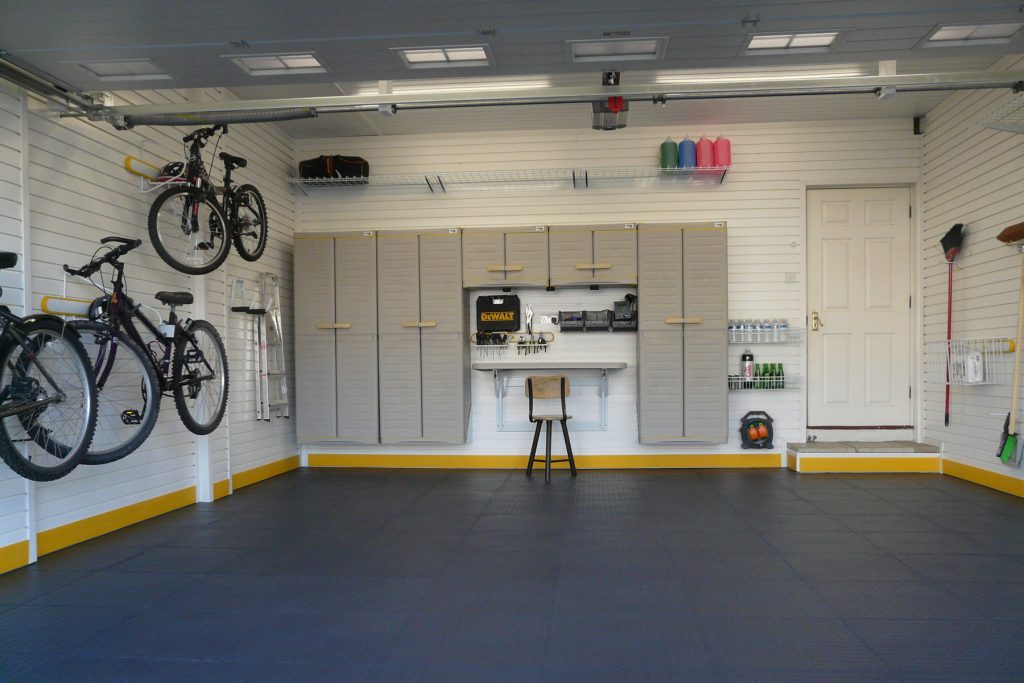 Our process
It's really simple to get your garage organised!
Free in-home consultation
We will then design your personalised Garageflex system for just one, two or all of your walls
Once approved, we will come and install the TekPanel system, storage components and flooring
Want to learn more or speak to us about your garage? Head to our Garageflex website for more photos and info and to book a consultation!